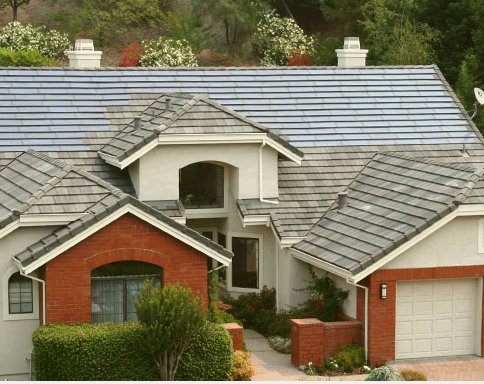 BayWa r.e.is set to offer a new finance product for its US-based solar distribution customers, in which consumer financing from Spruce Finance will provide contractors and homeowners with a simple and affordable PV loan process.
BayWa r.e's national dealer database will now have access to Spruce loan products in order to help them expand their businesses and assist consumers when it comes to deciding on their energy choices.
These Spruce loans allow members of BayWa r.e's dealer network to build up their cash intake and spur management while also offering intriguing financing to homeowners.
Boaz Soifer, CEO of BayWa r.e. Solar Systems, noted: "Spruce's loans are a great addition to our finance program. They will allow independent installers to grow with fewer constraints and compete with larger national players."
In separate financial news, residential solar services provider OneRoof Energy announced on Thursday that it has completed the final tranche of a previously committed financing in the principal amount of US$20 million — consisting of secured convertible notes issuable to Black Coral Capital LLC under the same terms and conditions as the company's outstanding subordinated convertible notes.
Each note issued under the Convertible Note is convertible into common shares of One Roof Energy at the option of the holder at the conversion price of CDN$0.055 for the first year after the closing and at a conversion price of CDN$0.10 per Common Share for the remainder of the term of the notes issued thereunder.
This financing will be utilised for general working capital purposes, including general and administrative, IT development and investment in solar projects.