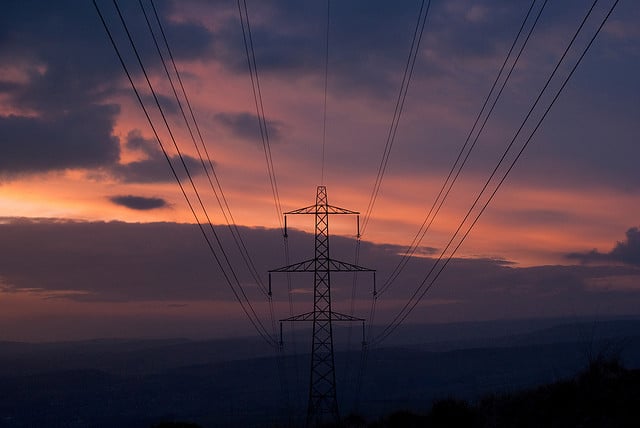 A collective of wind and solar lobbies together with groups representing major energy users and European power utilities have formed a new partnership.
The Electrification Alliance will push for the deployment of more low carbon generation, the necessary supporting, intelligent grid infrastructure and greater efforts to incorporate the heating, cooling and transport sectors.
SolarPower Europe and WindEurope were joined by low-carbon transport group AVERE, European utility group EURELECTRIC as well as the European Copper Institute, the European Heat Pump Association.
"Today almost 30% of our power in Europe comes from renewables and we anticipate that within the next decade more than half of our electricity generation will be renewable-based," said James Watson, CEO, SolarPower Europe. "A further electrification of the European economy therefore makes sense but should go hand in hand with a dedicated strategy to deploy more renewables in our continent."
Kristian Ruby, secretary general, EURELECTRIC said: "Electricity is becoming increasingly decarbonised, more efficient, sustainable and competitive. But the transformation of the electricity sector must go hand in hand with the electrification of other sectors. More electricity means cleaner energy. Shifting from fossil fuels to electricity in industry, transport and heating/cooling will reduce carbon emissions, giving clear climate, environmental and health benefits already today."
Far reaching reforms of the European electricity sector include greater flexibility and responsiveness creating more opportunity for variable renewable generation assets to be built, largely with little to no direct subsidy.
The increasingly intelligent grid also creates new opportunities for vehicle to grid operations, energy storage rollout and smart consumption.
Bernard Respaut, chief executive, European Copper Institute said: "Electrification is an important gene in copper's DNA. By helping to build the electricity system of the future, via our DecarbEurope initiative, through innovation, electrification and industrial demand response in our sector, we see many linkages with the Alliance for Electrification."