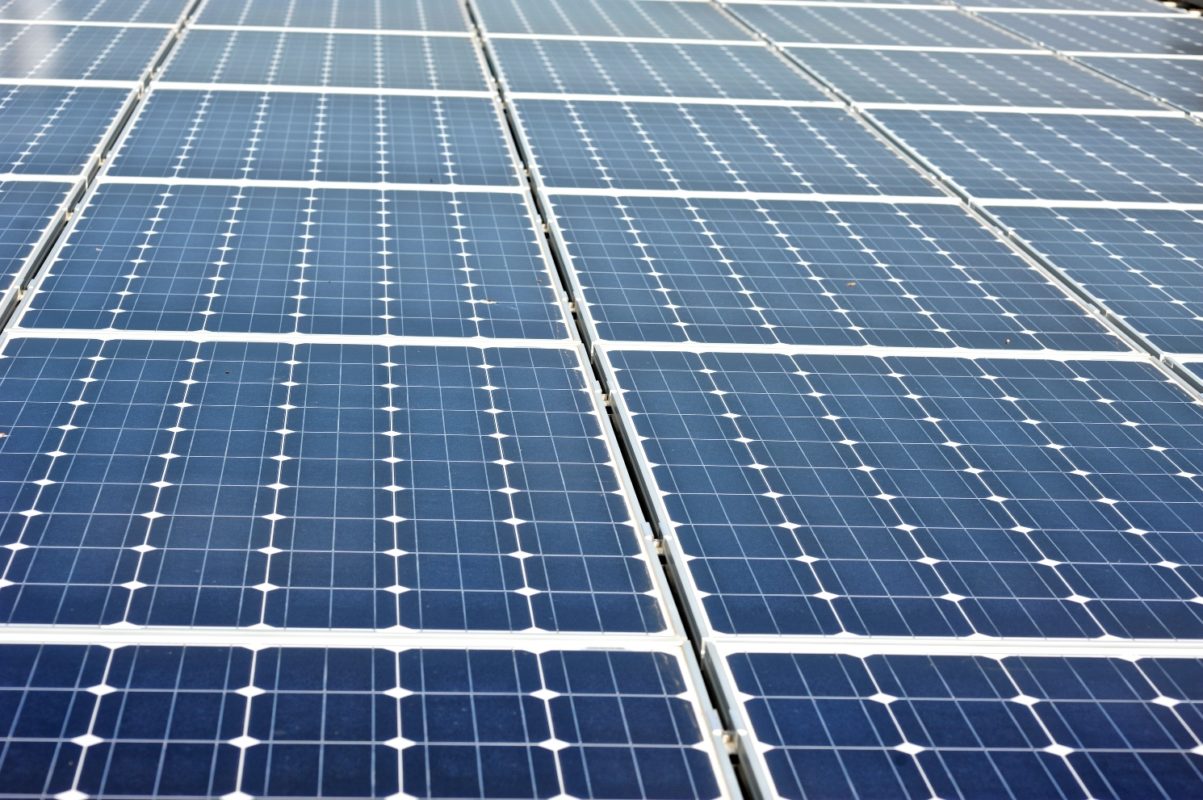 The world's biggest asset manager BlackRock Real Assets has secured €650 million (US$726 million) from more than 25 institutional investors in Europe and Asia for its Renewable Income Europe fund.
It exceeded the initial fund target size of €500 million, reflecting strong investor demand for long-term income from the renewable power asset class, according to a BlackRock release.
Since the Renewable Income Europe fund's first close in February this year, it has invested in nine wind and solar projects across the UK and Ireland with a long-term aim to build a diversified portfolio of European wind and solar projects, expected to be primarily in Western Europe.
Rory O'Connor, head of European renewables investment for BlackRock and manager of the fund, said: "We are very pleased with the final close for the Renewable Income Europe fund, and its investment progress on behalf of our clients. Since 2012 BlackRock has invested in 80 wind and solar projects globally, and manages over US$2.5 billion of equity assets in the renewable power sector, through strategies designed to meet client needs and preferences."
Patrick Liedtke, head of BlackRock's Financial Institutions Group for EMEA, added: "In an increasingly volatile market, real asset investments are ideally suited to institutions that have a long-time horizon, and are looking for income-producing assets with inflation-protection and low correlations. Renewable power provides further portfolio diversification by providing varying local drivers of return, such as those derived by wind and solar resource."