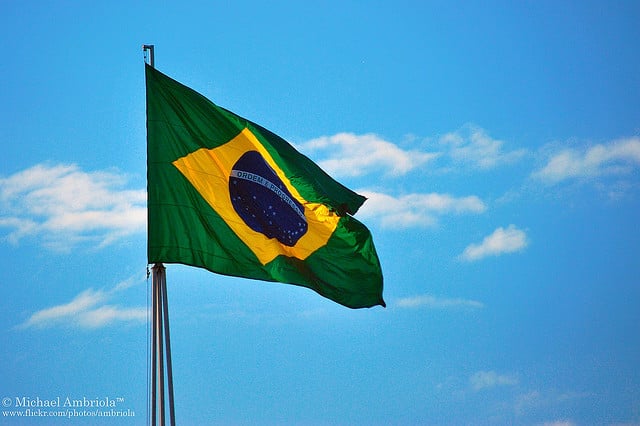 Brazil's Ministry of Mines and Energy (MME) has launched a programme encouraging consumers to generate their own power from renewable energy sources, with a particular emphasis on solar.
The distributed generation (DG) model is also promoted as a way to reduce the consumer's spending on electricity.
The new programme, named the Distributed Generation Development Program for Energy (ProGD), could generate more than BRL100 billion (US$25.6 billion) in investments by 2030, said MME.
It sets a reference price of BRL454/MWh for power generated from solar PV systems. It also aims to simplify the mechanisms involved in selling electricity on the free market.
MME said that by 2030, around 2.7 million Brazilian consumers may have distributed generation installations either in residences, industries or the agricultural sector. This could be the equivalent of 23.5GW clean energy production.
Other government objectives include:
Creating credit lines and project financing for DG installations in residential, commercial and industrial segments
Establishing manufacturers of components and equipment used in generation projects from renewable sources
Establishing trade companies for DG from renewable sources
Attracting national and international investment
Training of workers in all the productive chain links of renewable energy
Minister Eduardo Braga said: "This is a bold project. It was a year of hard work, but we were able to close with a very positive balance in the energy sector. I hope that in 2016 we can proceed further. There is much to be done, to be built, but we have reason to celebrate in MME."