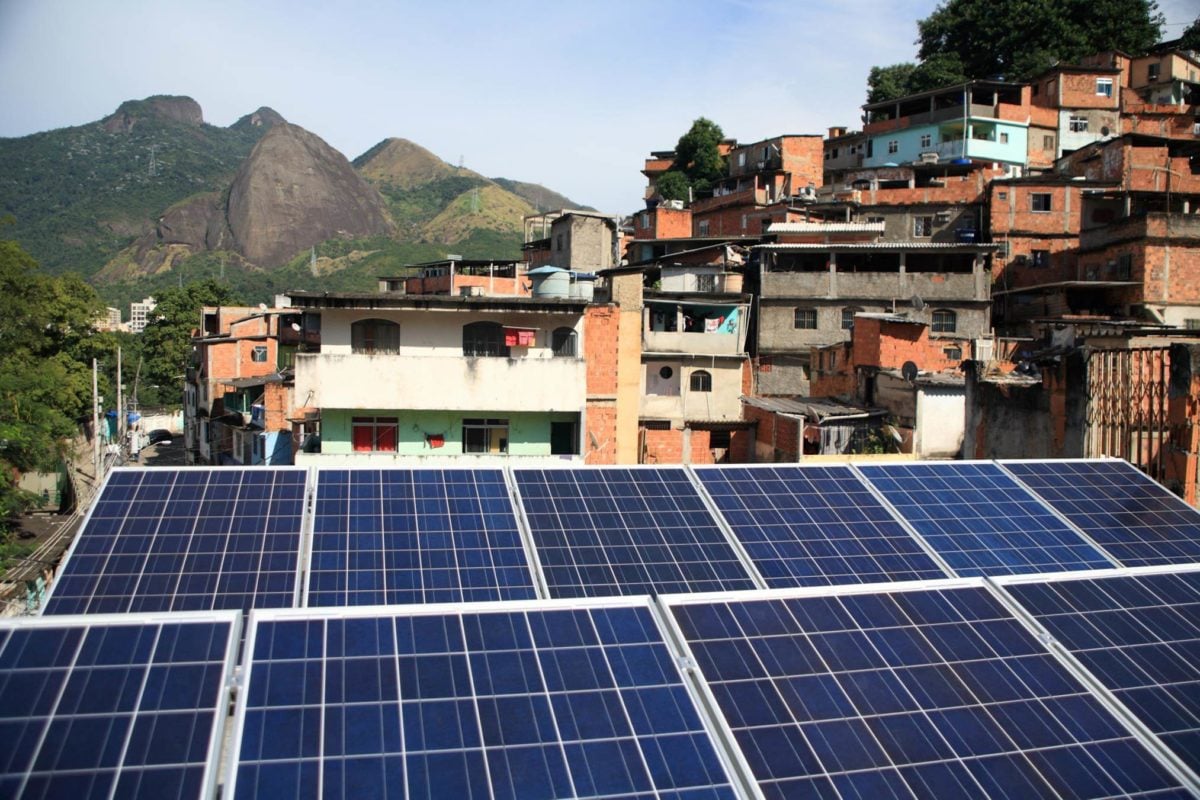 Brazilian public bank Banco do Nordeste (Northeast Bank) has expanded the financing options available from its Northeast Constitutional Financing Fund (FNE) to include solar PV projects, wind farms, small hydro and biomass sources utilization plants.
In a release, the bank said that for such technologies, the participation of FNE funds may be up to 60% of the total investment of the approved project, with a maximum term of 20 years and grace period of 8 years. Interest rates will range from 12.95%-9.5% per year.
The Bank is enhancing its financing products aimed specifically at the micro and minigeneration distributed solar PV market.
Banco do Nordeste manager of development policy environment José Dutra Rubens Mota said: ""For these sectors, it is extremely positive to rely on lines of credit to boost their activities, especially at a time of economic challenges. Especially if we consider that these developments, such as photovoltaics, have great potential in inland areas such as the semi-arid."
Roraima ICMS
In other news, the Brazilian state of Roraima has become the latest state to grant solar PV consumers an exemption from the ICMS state sales tax under the net metering scheme.
Removing the ICMS tax promotes residential and commercial PV systems by allowing consumers to generate greater returns from their solar systems.
It should also be noted that this news comes a day after Brazilian president Dilma Rousseff was impeached and replaced by new interim president Michel Temer. The probable effects of this on the solar and wider renewables industries remain unclear at present.