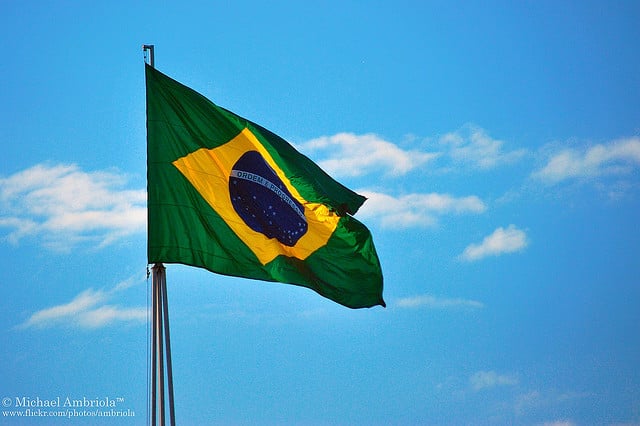 The Brazilian state of Alagoas has become the latest state to grant solar PV consumers an exemption from the ICMS state sales tax under the net metering scheme.
Removing the ICMS tax promotes residential and commercial PV systems by allowing consumers to generate greater returns from their solar systems.
Bruno Sardeiro, superintendent of Energy and Mining of Economic Development and Tourism Secretariat (SEDETUR), said: "The team SEDETUR worked with the Department of Finance (Sefaz) and entrepreneurs in the energy sector, analyzing the impacts and benefits achieved by encouraging distributed generation. The intention is that Alagoas make the most of its generation potential of renewable energies."
The states of Acre, Goias, Pernambuco, São Paulo, Rio Grande do Norte, Ceará, Tocantins, Minas Gerais, Rio de Janerio and Rio Grande do Sul have all already granted the ICMS exemption for solar users.
Last November Brazil's energy regulator National Electric Energy Agency (ANEEL) approved a major revision of the country's net metering scheme for small-scale renewable energy systems, which included new rules for 'virtual net metering' and various new business opportunities for investing in solar.