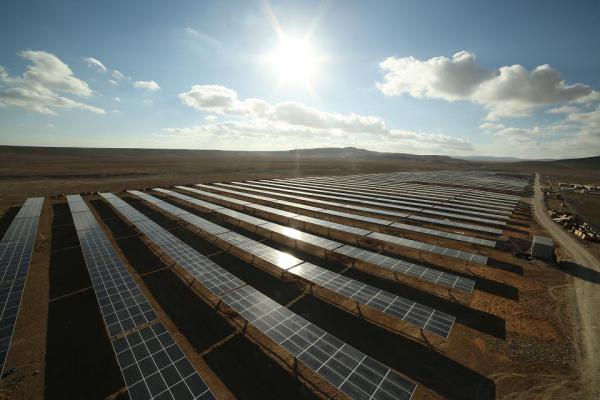 Brazil's energy agency EPE has signed a technical cooperation agreement with Mexico's National Energy Control Center (Cenace) to gain knowledge in renewable energy integration and other power sector challenges.
EPE president Luiz Barroso chose Mexico due to its recent major energy reform, believing that it involves best practice in market design.
Barroso said an initial tripartite agreement between Cenace, Brazil's National System Operator (ONS) and EPE has been migrated to a bilateral agreement only between Cenace and EPE.
The two bodies will collaborate on six main areas:
Integration of renewables in planning
Transmission planning with focus on DC
Gas-electricity integration
Reactive Compensation Planning
Mathematical models and computational tools for planning
Training
The next steps will be to define a first topic of work together.
Barroso added: "The purpose of these agreements is to oxygenate the knowledge in the EPE in order to support the Ministry of Mines and Energy (MME), to always learn and teach whenever possible. It involves all areas of the company and we will maximize the participation of everyone, including the MME, and the dissemination of knowledge. "