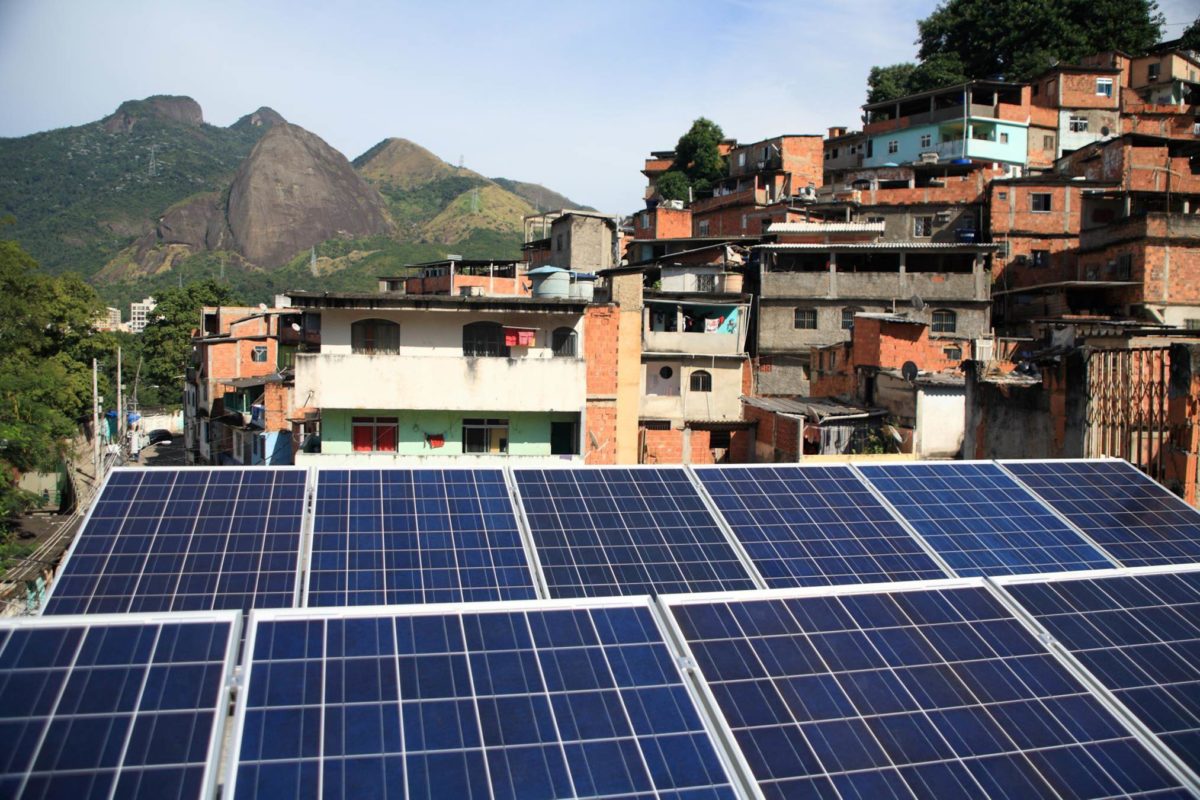 Revisions to Brazil's net metering scheme for small-scale distributed generation energy systems came into force today (1 March).
The changes were approved by Brazil's energy regulator National Electric Energy Agency (ANEEL) in November 2015 in a move that was described at the time as "historic" by the director of Brazil's solar industry association (Absolar), Rodrigo Sauaia.
The new rules of 'Normative Resolution No. 482/2012' allow consumers that have installed small generators such as solar panels or micro-turbines to be financially rewarded for exchanging energy with the local grid under net metering regulations.
Distributed generation installations in Brazil have quadrupled from 424 to 1,930 in the last two years, of which the majority are based on solar. Nevertheless, the revisions were brought in after a realisation that the number of installed small-scale distributed generation energy systems is still relatively small compared to Brazil's potential.
ANEEL expects that with the new rules, which also simplify registration procedures, over 1.2 million consumers will start to produce their own energy by 2024. This will be equivalent to 4.5GW of installed capacity.
The rules apply to micro-generation (<75kW) and mini-generation (>75kW-5MW) systems that are connected to the distribution network.
Energy producers can receive credits for providing excess energy back to the grid, which can then be used to lower electricity bills in the following month. The period of validity for claiming these credits has also been increased from three years to five years.
These credits can also be used for 'remote self-consumption' where owners can be rewarded for systems in separate locations.
Distributed generation condominiums, which are enterprises holding multiple consumer units, can share the energy generated and the net metering rewards amongst multiple investors, creating a business opportunity.
Meanwhile, under 'shared generation' rules, stakeholders can now unite in a consortium or a cooperative to install a system to reduce the energy bills of all the stakeholders.
The total time for the system distributors to connect power plants of <75kW, has also been reduced to 34 days, down from 82 days in order to simplify the process.
Back in November when the revision was agreed, Sauaia said: "This is a massive improvement to the net metering system, incorporating several of the international best practices and this puts Brazil really into the forefront of public regulations in support of the development of small-scale renewable energy connection to the grid."