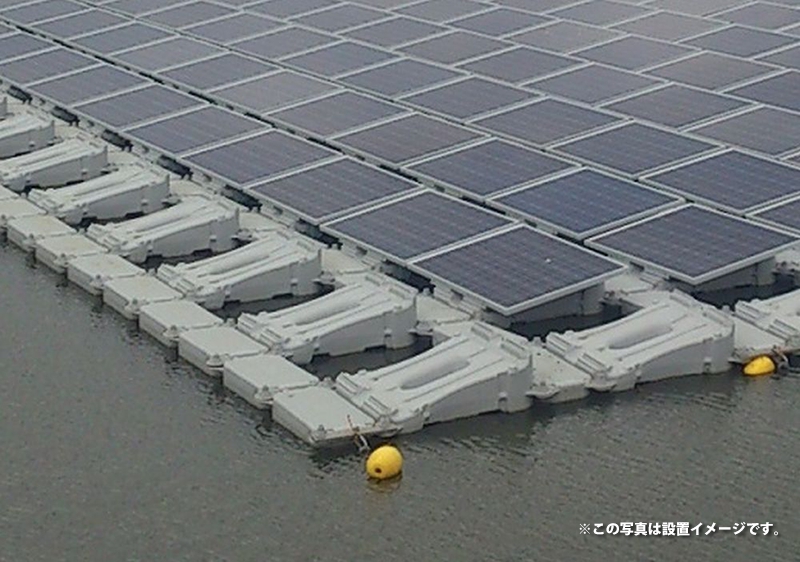 The Lakshadweep Energy Development Authority (LEDA) has invited an Expression of Interest (EoI) for the development of floating solar plants on a set of the Indian islands.
The 10MW of projects will be spread across nine islands of the Union Territory, which lies off the coast of Kerala, with varying capacities for each project. The 10MW figure is "likely to increase", according to LEDA, depending upon the load growth.
The nine islands are Agatti, Amini, Androth, Chetlat, Kadmath, Kalpeni, Kavaratti, Kiltan, and Minicoy.
A Request for Proposals (RfP) will be advertised across various newspapers at a later date.
The state of Kerala recently saw the completion of the largest floating solar project in India standing at 500kW.