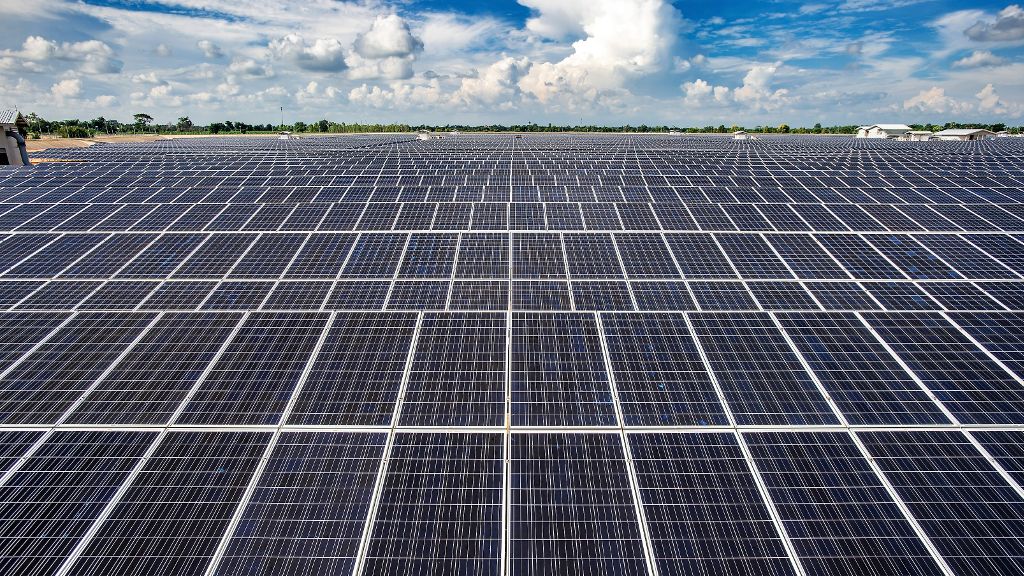 Cambodia's solar ecosystem is poised for a significant boost under plans to build a 100MW complex with support from development financiers.
State utility Électricité du Cambodge (EDC) will oversee the addition of a solar park in the Kampong Chhnang province – just northwest of capital Phnom Penh – backed by a US$7.64 million loan from the Asian Development Bank (ADB).
Together with US$14 million in loan and grant money from the World Bank's SREP programme, the ADB's backing will help build the solar park, roads into the site, drainage extensions, fencing and a transmission line linking the project to Cambodia's national grid.
In a statement, the ADB explained it is now advising EDC on how to set up an "open and competitive" bidding process to select IPPs for the 100MW complex. The plan, the ADB added, is to tender a first 60MW batch.
Should the 100MW capacity be delivered, the Kampong Chhnang park would mark a sizeable push for Cambodia's solar industry, still stuck in the double-digit-megawatt territory.
As the ADB itself noted, the 10MW of PV installed to date – the work of Singaporean firm Sunseap, which it also backed – falls well short of the 200MW the country's grid could incorporate by 2021 without fear of disruption.
Success with the project would also help plug electricity gaps in Cambodia, where almost one-in-three continue to lack power access. According to the ADB, the country's electricity mix remains dominated by hydropower (62% of installed capacity) and fossil fuels (36%).