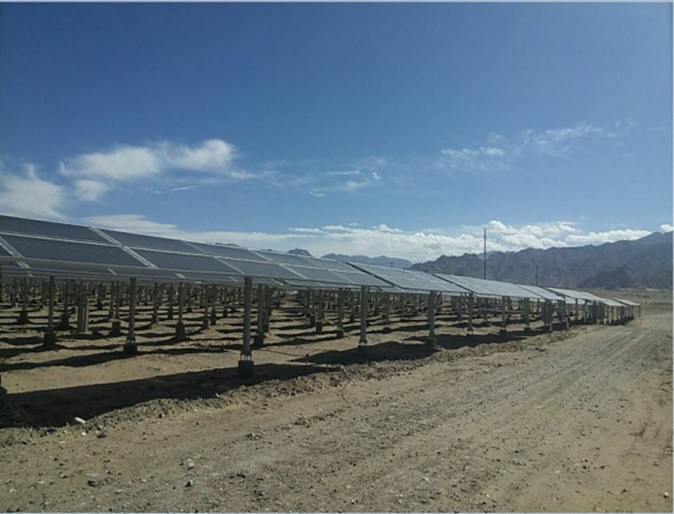 Canadian Solar has declared the US bifacial module market open for business as it claimed to make the first substantial delivery of the double-sided panels to a customer in Oregon.
The 10MW order to developer Neighbourhood Power is to be used across four projects.
"Canadian Solar foresaw early on that bifacial technology had the potential to be a game changer in the economics of large-scale solar and set out to be a leader in the development and deployment of bifacial solar modules. Our early deployment with Neighborhood Power in the U.S. is one proof point of our successful execution on that strategy," said Dr. Shawn Qu, Chairman and Chief Executive Officer of Canadian Solar.
"All together, Canadian Solar has delivered and deployed over 200 MW of bifacial solar modules for customers and our own solar projects around the world. We pledge to continue innovating and delivering on the breakthrough products and services that will soon make solar PV the most cost-effective source of power generation everywhere," he added.
Sunpreme has delivered megawatt-scale orders for bifacial modules in the US previously.
At the recent PV ModuleTech event in Malaysia, organised by PV Tech, there were mixed assessments on the readiness of the market for widespread bifacial adoption.
Paul Wormser, VP of Clean Energy Associates said: "It's going to accelerate and so we're at the tipping point and I think when we come back here next year it's going to be the normal thing to do."
Ralph Romero, senior managing director, Black & Veatch Management Consulting said: "In the US, there is a lot of excitement about bifacial modules, but the reality is there is still a lot of uncertainty…and first and foremost is the lack of a widely accepted energy forecasting tool for bifacial module performance. That's probably the single most significant limitation today that I see in the US market for deployment of bifacial technology."