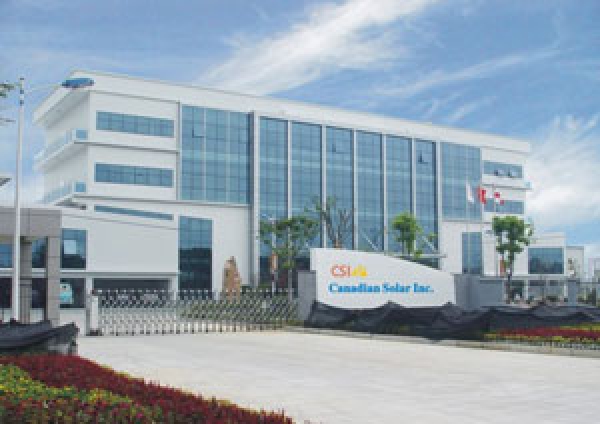 Canadian solar manufacturers will suffer "immediate, severe, and irreversible injuries" as a result of the new US safeguard measures, according to a lawsuit they have filed against the Trump administration.
Silfab, Heliene, Canadian Solar and Canadian Solar Solutions are looking for an exemption from the Section 201 tariffs that will otherwise see exports of their cells and modules subject to 30% tariffs, falling 5% every 12 months.
The US International Trade Commission (ITC) found that Canada had not been a major exporter of solar products but did not offer an exemption. When President Trump announced the measures, Suniva, one of the US firms that petitioned for the tariffs, said it was grateful to the president for "closing the threatened Canadian loophole".
When anti-dumping measures were imposed on Chinese manufacturers by the EU and the US, the companies affected shifted some of their production to Malaysia, Taiwan, Thailand and others in order to sidestep the duties. There were fears that exempted nations could do the same.
A number of emerging economies have been exempted but can only export 300MW each and no more than 900MW combined in any given year. There was no suggestion from the ITC to exclude Canada and no explanation from the White House for the deviation from the recommendation.
Canada and the US are both parties to the North American Free Trade Agreement (NAFTA). Under the terms of that trade deal, safeguard measures against fellow members are not permitted if they include a "quantitative restriction".
In the court filing, the plaintiffs say they expect to sell a negligible volume of modules and cells into the US this year having "imported hundreds of megawatts of cells" in 2017.
They also claim that the low share of imports racked up by Canadian firms was not consequential. The NAFTA agreement lists this as a key consideration when members are looking to apply safeguard measures on one another.
South Korea, Taiwan, Singapore, China and the EU have all filed complaints against the tariffs with the World Trade Organisation.