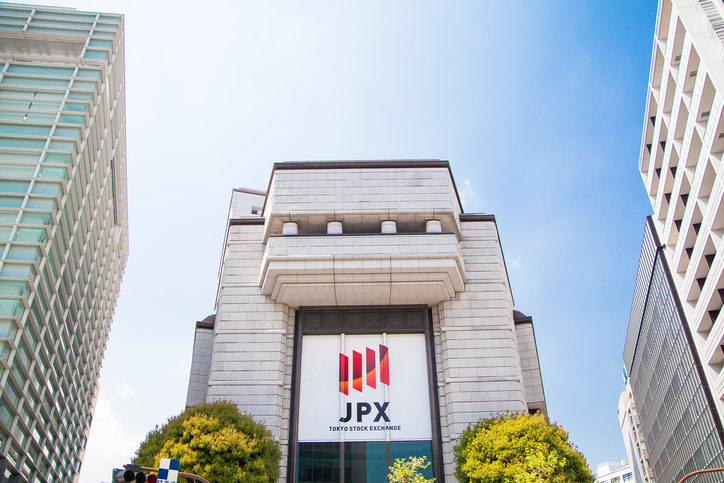 Canadian Solar's Japanese project fund has been approved for listing by the Tokyo Stock Exchange.
The Canadian Solar Infrastructure Fund (CSIF) will initially purchase 13 projects from Canadian Solar with a capacity of 72.7MW. The parent company will serve as the fund's sole sponsor.
Asset management and O&M subsidiaries of Canadian Solar will be engaged by the fund.
Canadian Solar has a 362MW late-stage development pipeline in Japan, according to an investor presentation in August.
Japan is one of just eight markets the company is targeting for near-term project development. Speaking after a 52.5MW project completion in the country in July, Dr. Shawn Qu, chairman and CEO of Canadian Solar said: "This is a milestone as we continue to make progress in developing and delivering our high-value solar project pipeline in this important market."