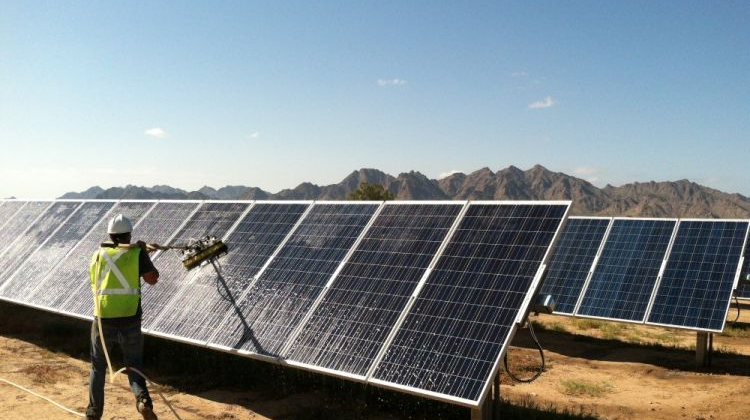 Solar Module Super League (SMSL) member Canadian Solar has consolidated its global solar development and services business under its Recurrent Energy brand, which was previously limited to its North American operations.
In taking on its parent company's global energy development business, Recurrent Energy will assume a portfolio of almost 9GW of solar and 3GWh of battery storage across six continents, with an additional 25GWp of solar and 47GWh of battery storage in its pipeline.
"Recurrent Energy has a strong brand and track record in clean energy project development and execution, having brought online some of the world's first and largest solar, solar plus storage and standalone energy storage projects," said Canadian Solar chairman and CEO Shawn Qu.
"We are pleased to streamline our development and operations and maintenance services under the Recurrent Energy umbrella. Recurrent Energy is now unified in its global mission and growth."
Last year, Canadian Solar posted a 152% increase in net income, spurred significantly by an increase in its project development pipeline across the world. As of the 31st January 2023, the pipeline sat at 24.7GWp, of which 4.9GWp were backlog projects waiting for completion. The same date saw 6GW worth of projects under operations and maintenance (O&M) contracts, either operational or in development, all of which – as well as the development pipeline – will now be contained under the Recurrent Energy brand.