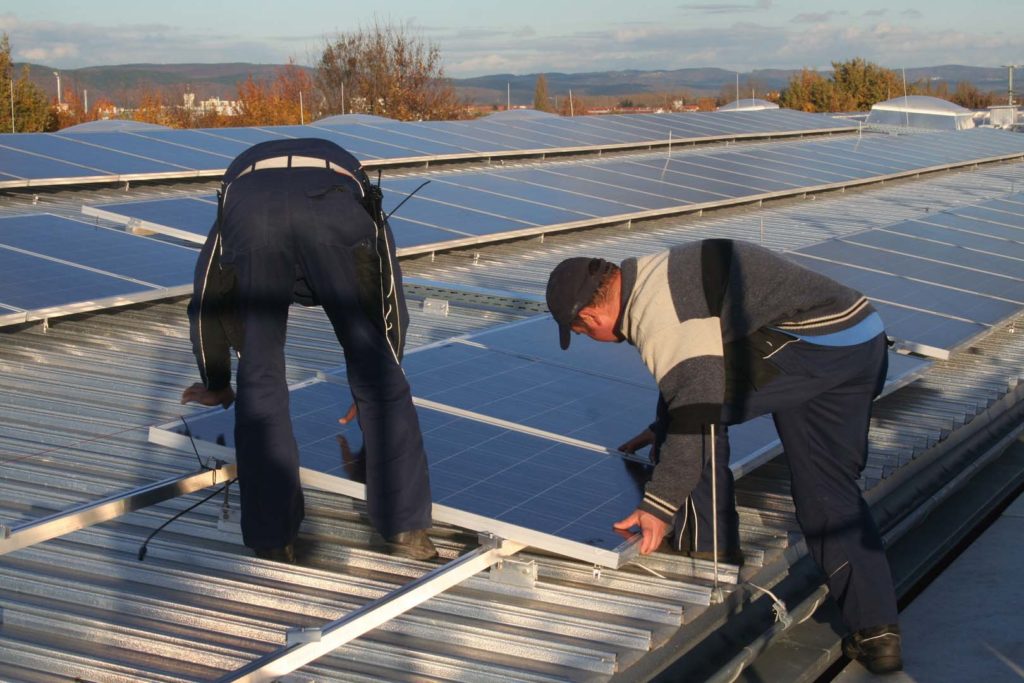 Solar technology and renewable energy company Canadian Solar posted a nearly 152% increase in net income last year, while its solar project development pipeline increased.

In the latest financial announcement, Canadian Solar said its total solar project development pipeline was 24.7GWp as of 31 January 2023, up from 24.4GWp in a year earlier. The pipeline included 1.8GWp under construction, with 1.4GWp in Latin America, 89MWp in EMEA, 36MWp in Japan, and the remaining 250MWp in China.

A total of 4.9GWp were backlog projects, and 18.6GWp were in advanced early stages.

"We achieved significant growth and profitability improvements throughout 2022. We continued to focus on strengthening our competitive advantage in technology and product leadership, positioning our brand in high-priced premium markets," said Yan Zhuang, president of CSI Solar, Canadian Solar's subsidiary.
As for the financial results of Canadian Solar itself last year, the net income increased by 151.9% from US$95.2 million to US$240 million. Revenue in 2022 was US$7.47 billion, up from US$5.3 billion or 41% year-on-year. The annual module shipment increased by 45% from 14.5GW to 21.1GW.

In Q4 2022, Canadian Solar's net income was US$77.8 million, up from US$26 million year-on-year. Solar module shipments increased by 68% year-on-year to 6.4GW.

Looking forward, Canadian Solar expects that the total module shipments will be in the range of 5.9GW to 6.2GW, including about 133MW to its own projects, increasing by 62.5%-70.8% year-on-year compared to Q1 2022. In this quarter, the company only shipped 3.63GW of modules.