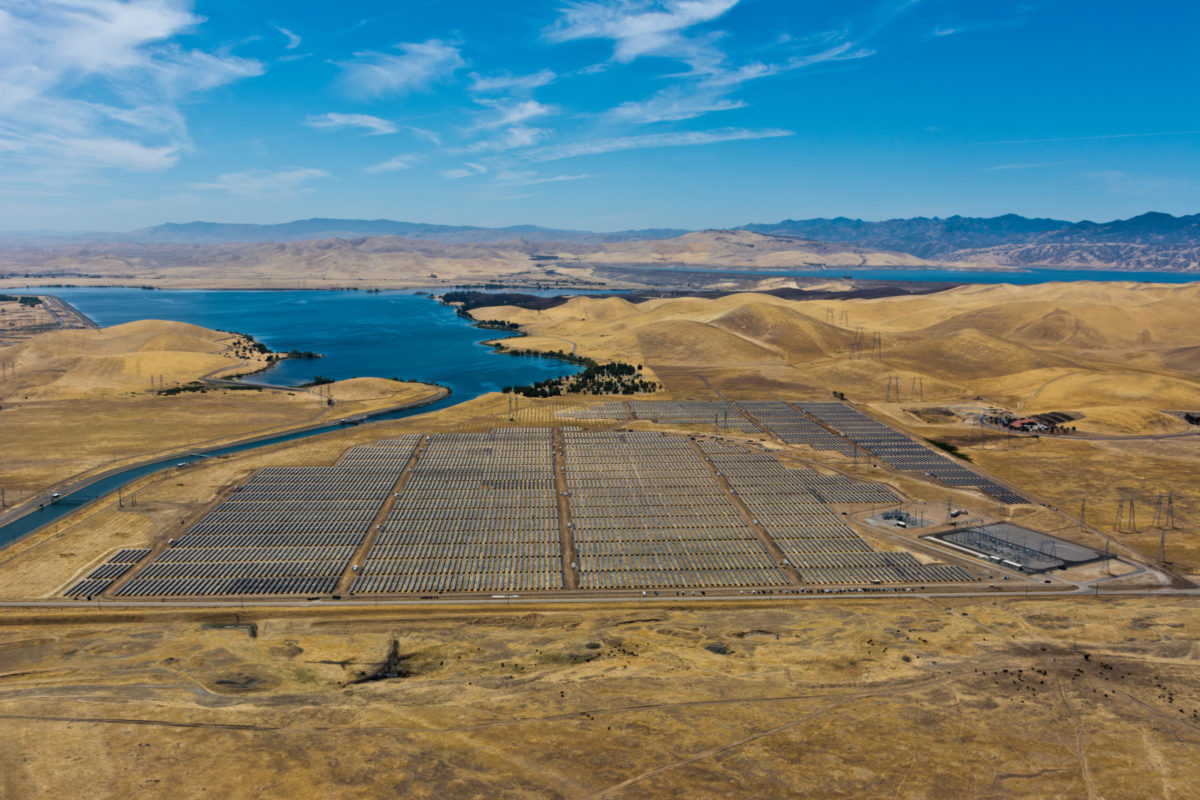 Major US solar farm buyer Capital Dynamics has closed on a US$1.2 billion fund to continue investing in utility-scale renewable energy projects in the US.
The firm's Clean Energy Infrastructure arm already manages 2.3GW of solar projects, which includes five of the 15 largest solar farms in the US, it claims.
The new fund named CEI VII follows the previous fund known as CEI V, which saw its final close of US$1.2 billion earlier this year and investment in more than 1.5GW of US PV projects. The three investors in CEI V, Dutch asset manager APG, the California State Teachers' Retirement System (CalSTRS) and a wholly-owned subsidiary of the Abu Dhabi Investment Authority (ADIA), are also the primary equity providers in the new CEI VII fund.
John Breckenridge, head of the Capital Dynamics Clean Energy Infrastructure business, said: "With the close of CEI VII, we will continue to execute our proven investment strategy of investing in high-quality renewable energy generation projects. Our highly focused and efficient approach to the sector has led to great success for CEI V and we look forward to continuing to execute our strategy with CEI VII."
In February, having acquired the First Solar and SunPower solar yieldco firm, 8point3 Energy Partners, Capital Dynamics announced plans to own and operate a planned 1GW PV power plant in Nevada, which included technology infrastructure firm Switch as a major customer for the renewable energy.