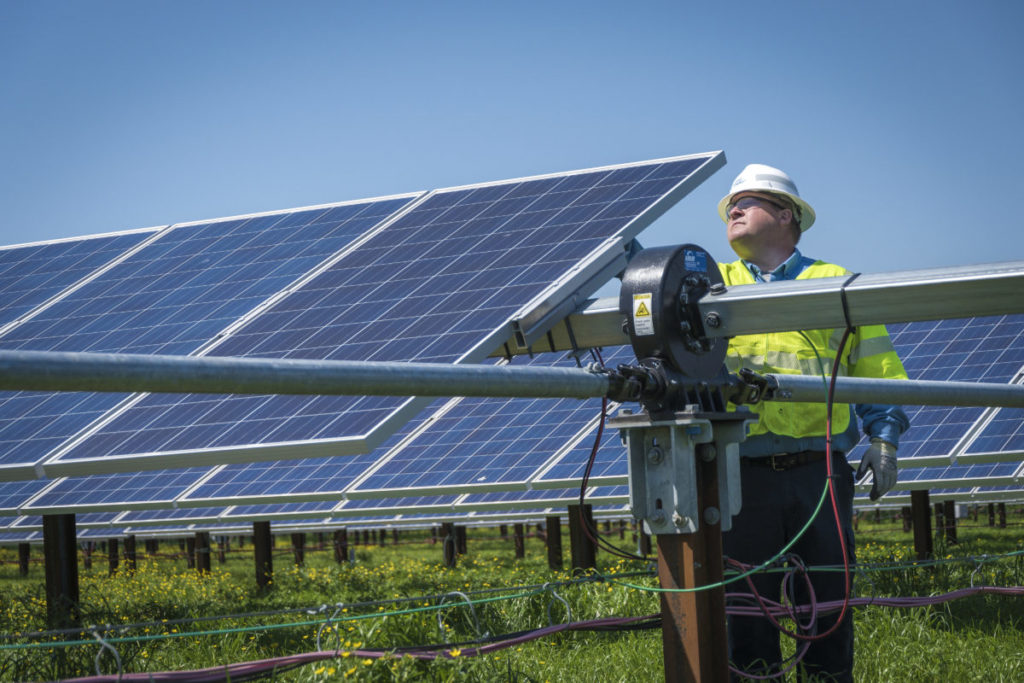 US solar and wind developer Duke Energy Renewables has received a US$90 million tax equity investment from financial holding company Capital One towards the 120MW Jackpot solar PV project in Idaho.
The project will deploy 372,000 modules produced by Hanwha Qcells, and the power produced has been purchased by state utility Idaho Power Company under a 20-year power purchase agreement (PPA).
The investment was made specifically targeting the Inflation Reduction Act's (IRA) Production Tax Credit (PTC), Capital One said, which offers benefits to investors and producers on the basis of renewable energy produced from a facility. The current PTC rate is US$0.026/kWh, with future rates tied to inflation.
"Initially, we intended the transaction to be structured using solar investment tax credits, reflecting eligible costs incurred in constructing a renewable energy project," said George Revock, managing director of Capital One.
"As we continually assessed the most high-impact approach to supporting our client's goals, we were able to pivot to production tax credit financing, which is based on the renewable energy generated."
PV Tech Premium spoke with a legal expert about the implications of the ITC and PTC extensions under the IRA last month, who forecast a 'great rethink' of the country's energy market. Just this week, the US Treasury clarified the guidance for ITC and PTC adders awarded to developers who build renewable energy projects in historically coal-generating areas and communities.