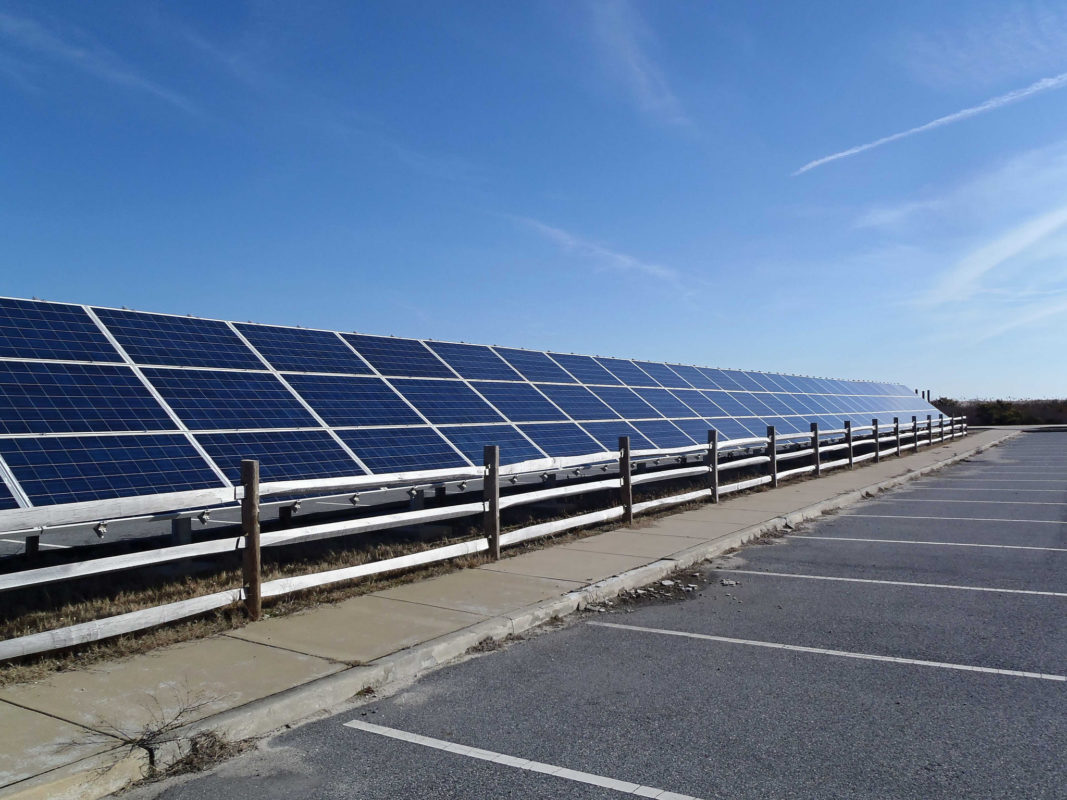 Centrica has signed off on an agreement that will see the company acquire Vista Solar, a California solar engineering, procurement and construction (EPC) company serving commercial, institutional and industrial customers.
So far, Vista Solar has deployed over 40MW of solar through a decade of experience delivering PV solutions to customers. Vista's solutions will be meshed with Centrica Business Solutions, which offers insight and information to customers across the globe.
Jaymes Callinan, president and CEO of Vista Solar, said: "Our team is excited to join Centrica Business Solutions. We believe access to Centrica's scale, multi-technology solutions, and strong balance sheet will help us deliver better solutions to our customers. We're thrilled to be part of a dynamic distributed energy pioneer like Centrica Business Solutions."
As of 2017, Centrica boasts more than 150MW of PV capacity.
Stephen Prince, head of Centrica Business Solutions North America, added: "Vista Solar's extensive experience in the California solar market will play an integral role in supporting our North American growth agenda. We believe Vista Solar's impressive track record in delivering commercial solar solutions, together with our existing technology and project capabilities – and trusted relationships with Direct Energy Business' 240,000 customers, will be a winning combination helping our customers succeed."