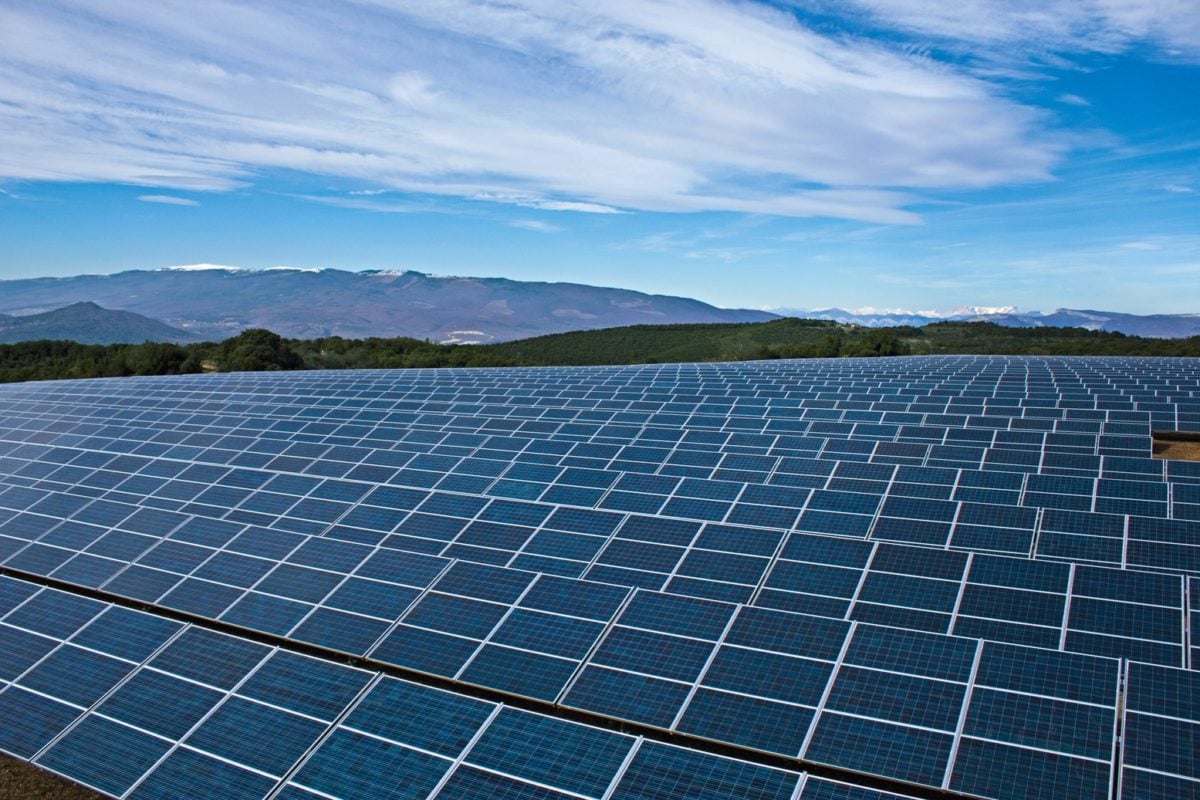 Chile's Ministry of Energy has formed a new committee for renewable energy to promote the consumption of clean energy.
The committee will also collaborate and direct public and private institutions, which interact with businesses and the residential sector.
The board of Chile's National Center for Innovation and Development of Sustainable Energy (CIEDs) decided to modify its structure and create a new Corfo Solar Industry Committee as part of the Chilean Economic Development Agency (Corfo).
The committee will work on a strategic solar programme that recognises solar as one of the key technologies for driving celan energy production. The team form CIEDs will also be integrate dinto the Ministry of energy.
Chile has streaked ahead of its Latin American rivals after becoming the first country in the region to surpass 1GW of installed solar capacity and brush off its classification as an 'emerging market'.