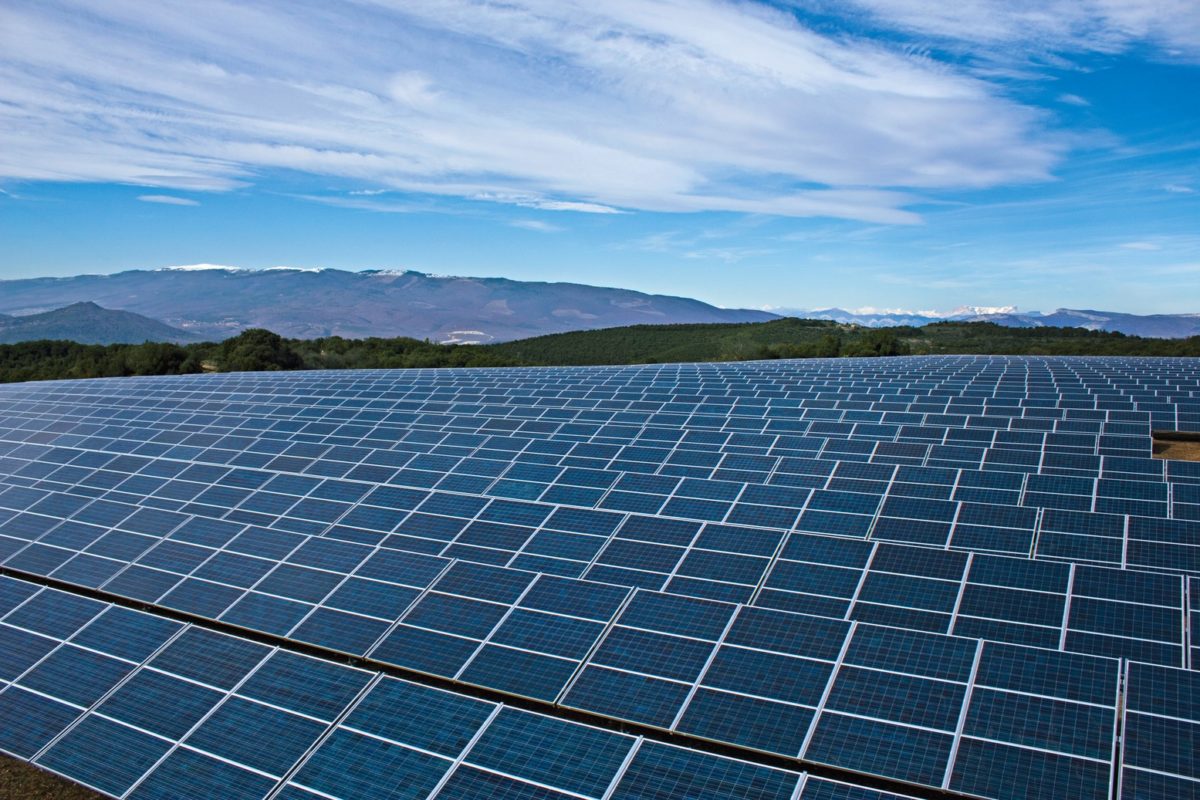 Chile's cumulative installed PV capacity reached 1,056MW at the end of February this year, up 43MW from the previous month, according to the latest figures from Chilean renewable energy research institute (CIFES).
The combined capacity of projects under construction is 2,082MW at present, with 11,363MW environmentally approved and 4.83GW awaiting this initial approval. There have now been 208MW installed in 2016.
Just this week, project developer Valhalla received environmental approval for its 600MW solar PV project named Cielos de Tarapacá, which requires US$1 billion in investment and will be located across 1,650 hectares in Pintados in the Tarapacá Region.
In January Chile surpassed the significant 1GW cumulative installed solar capacity milestone having reached 1,013MW by the end of the month
PV Tech recently analysed Chile's surpassing of 1GW capacity and its road ahead to reaching 70% renewables by 2050.