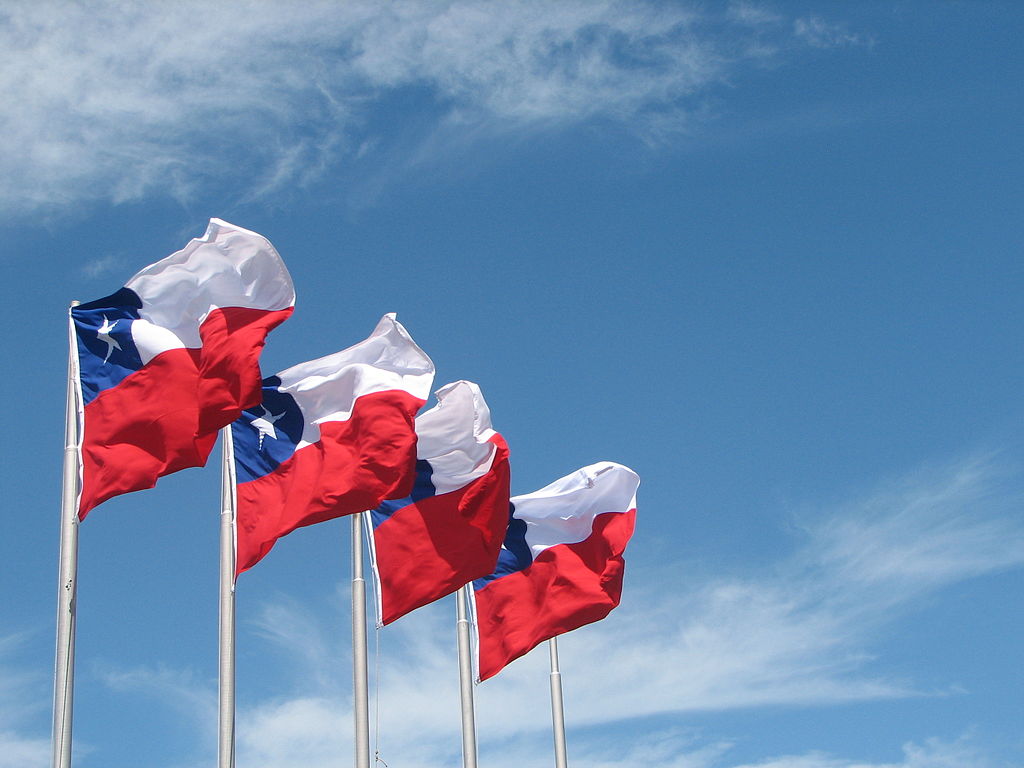 Chile's National Center for Innovation and Development of Sustainable Energy (CIEDs) has launched a solar calculator to help consumers estimate potential cost savings from installing a solar PV system or solar thermal unit.
The calculator, which works for both on and off-grid solar applications, will determine the period of return on investment, estimated energy consumption and savings.
In other Chile news, the Agricultural Development Institute (INDAP) is considering a new irrigation model for PV panels in the commune of Curacautin. The model is already being used by a farmer, who has reported a 400% increase in his agricultural production through his use of renewable energy. The farmer Nestor Campos said he was now able to achieve irrigation of two hectares of land in one day as opposed to over a week's period.
Meanwhile, the National Institute of Orthodontics (INO) has awarded Switzerland-based solar developer TRITEC-Intervento a contract to install PV panels on a new building close to the INO headquarters in the Avenida Tobalaba, in Nunoa, in order to reduce energy costs in the building by 12-15%.