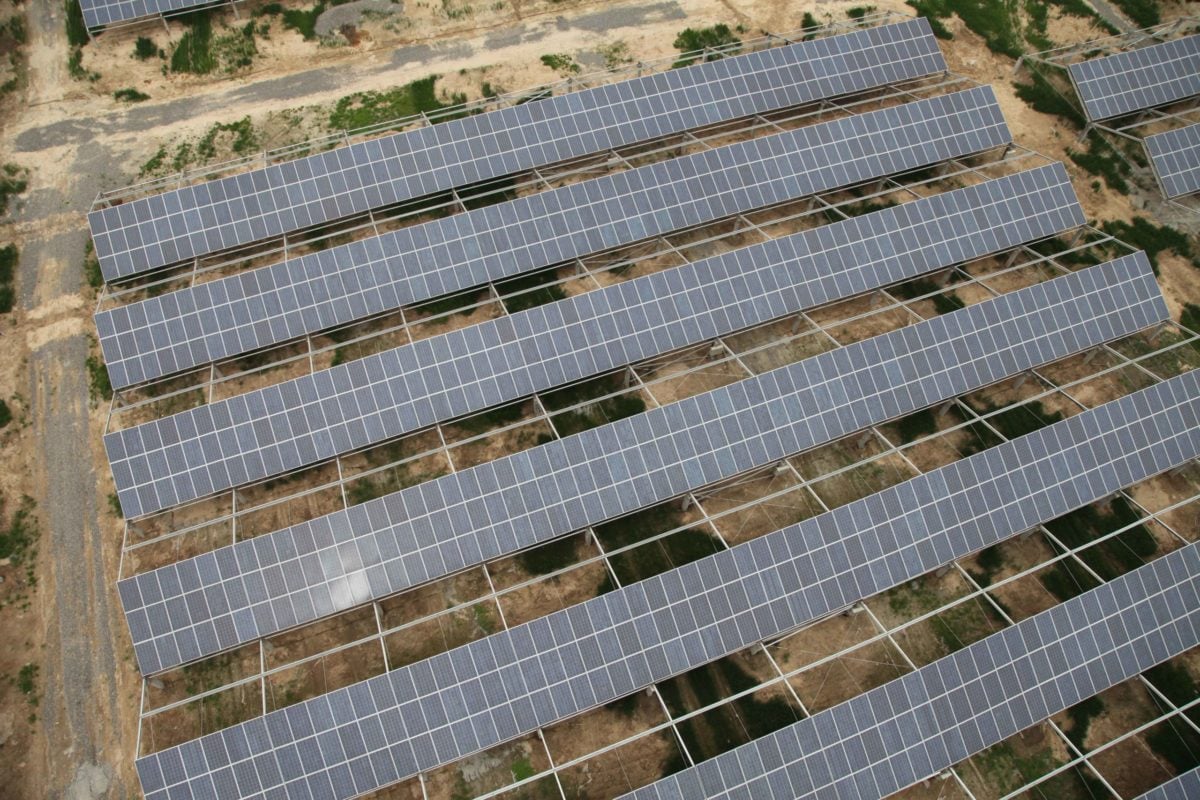 China has officially overtaken Germany as the world's leader in installed solar capacity after Beijing confirmed that 15.13GW was added in 2015.
The official figures now show that the country has 43.18GW of solar. The National Energy Administration (NEA) claims that 37.12GW is utility-scale and with around 6GW of distributed PV.
The figure is a 43% increase on 2014's tally of 10.6GW and a huge 54% boost in total installed from 28.05GW at the end of 2014.
Grid curtailment issues continue to plague some provinces with Gansu (31%) and Xinjiang (26%) particularly badly hit, according to the NEA statement.
Germany has a 2.5GW annual cap on solar deployment that made China's ascension in the rankings inevitable.