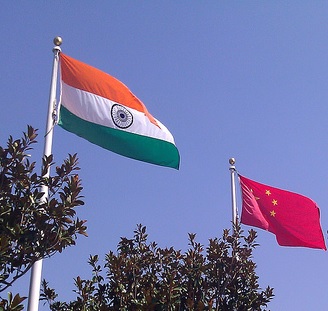 China has joined the International solar Alliance (ISA) according to The Economic Times in India.
The latest union was announced during the recent UN climate change talks when Xie Zhenhua, China's delegation leader, praised India for leading the ISA.
Sources say that Xie made an unscheduled appearance at a session on the renewable energy market in India and was unexpectedly invited to join the programme.
A delegate participating in the programme said: "He is a senior leader in the climate process so when he came in, he was invited to speak."
ISA was launched by India and France ahead of the UN climate change conference in Paris 2015, China's announcement is a victory for the deal as it is the largest manufacturer of renewable energy equipment globally.
India named China in the 121 countries for inclusion in the ISA; identifying it as a 'prospective member'.
The majority of countries included in the ISA are emerging economies with limited and/or unreliable energy.
They are mostly located between the tropics of Cancer and Capricorn and all considered "sunshine countries", that enjoy up to 300 days per year of sunshine. The ISA targets an opportunity for cost effectiveness and greater access to clean, affordable energy.