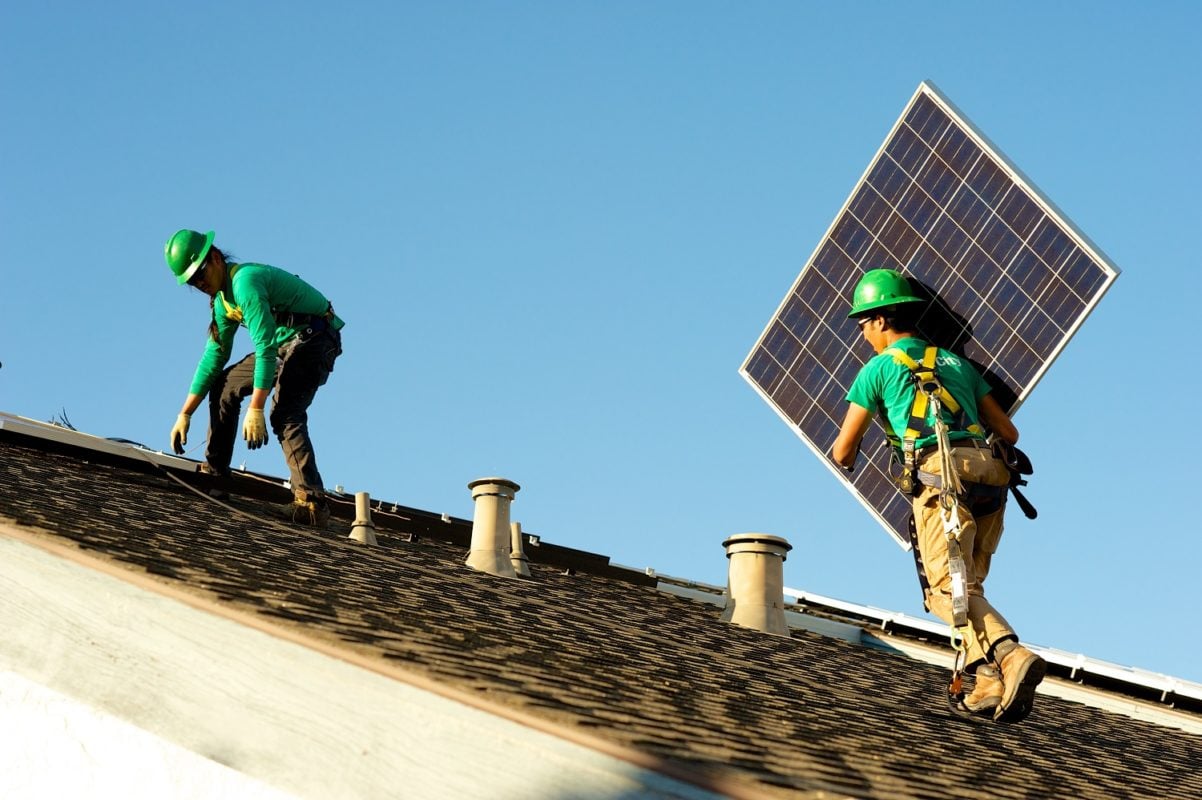 Two Las Vegas residents have launched a class action lawsuit against utility NV Energy following recent moves to restrict net metering payments to solar customers in the state.
Both plaintiffs, John Bamforth and Stanley Schone, maintain that they would not have invested in their PV systems had they known that the programme would be scaled back.
At the end of 2015 the Nevada Public Utilities Commission voted in favour of a plan which would limit payments made by NV Energy under its net metering programme.
The move prompted widespread outrage and forced leading US installer SolarCity to make a high-profile exit from the state.
A lawsuit filed on 12 January alleged that NV Energy conspired to "unlawfully reduce the incentives provided via the Solar Program, increasing base rates or service charges only for solar customers in order to reduce competition and increase their own revenues".
It said the two plaintiffs were seeking recompense because they had invested in "expensive solar power systems that do not provide the promised rebates, discounts and rates".