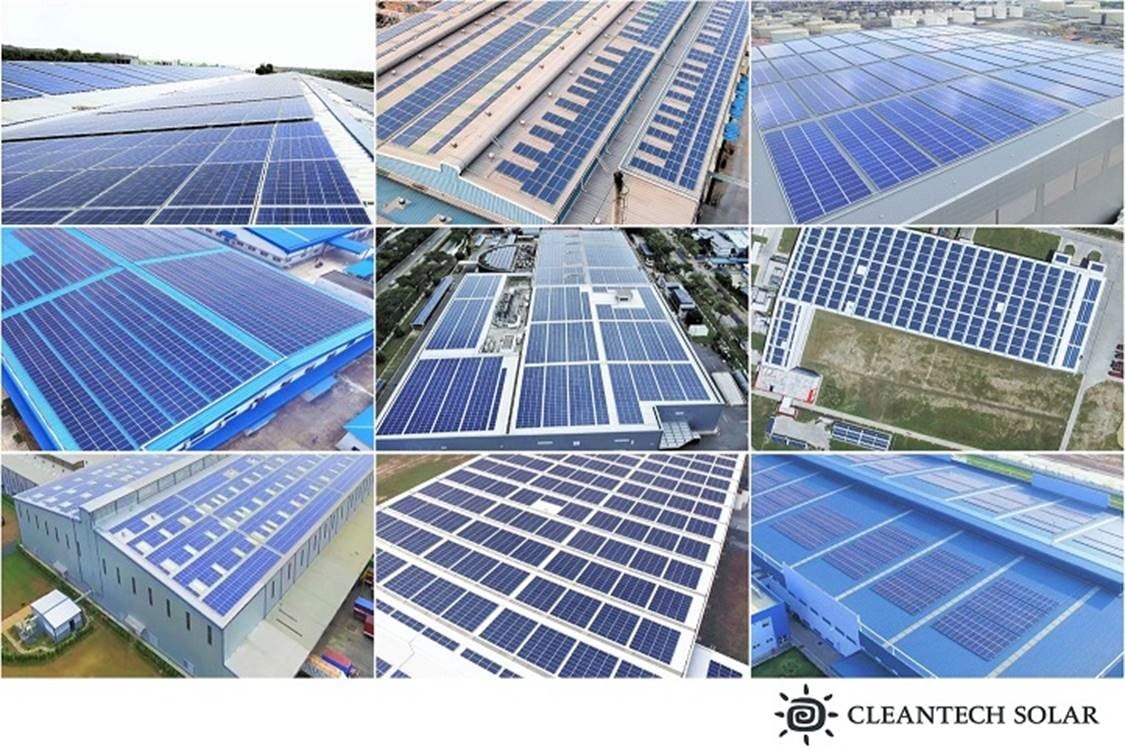 Singapore-headquartered C&I rooftop PV specialist Cleantech Solar has received a US$50 million equity investment from climate-focused investment manager Climate Fund Managers (CFM) to support its growth from 200MW to 450MW solar capacity in Asia.
Climate Fund Managers, with the support of the Dutch Development Bank, FMO, and Sanlam InfraWorks, will bring access to long-term institutional capital.
Raju Shukla, Cleantech Solar founder and executive chairman said: "Our goal at Cleantech Solar has always been to deliver reliable, efficient and long-term renewable energy solutions to some of the finest corporations in Asia who are committed to transition to renewable energy in the coming years."
Andrew Johnstone, Climate Fund Managers CEO stated: "CFM, having recognised the enormous potential in the commercial & industrial solar market, are extremely pleased to partner with Cleantech Solar, a leading player in Asia-Pacific, with a focus on quality and safety. We are excited to leverage the local expertise and resources that they bring alongside financing provided by Climate Investor One in order to provide renewable energy solutions to even more businesses and organizations with regional manufacturing footprints."
The two firms are targeting generation of more than 600GWh of clean electricity per annum.
Cleantech already has more than 120 installations spread across in India, Cambodia, Malaysia, Thailand, the Philippines, Vietnam and Singapore.