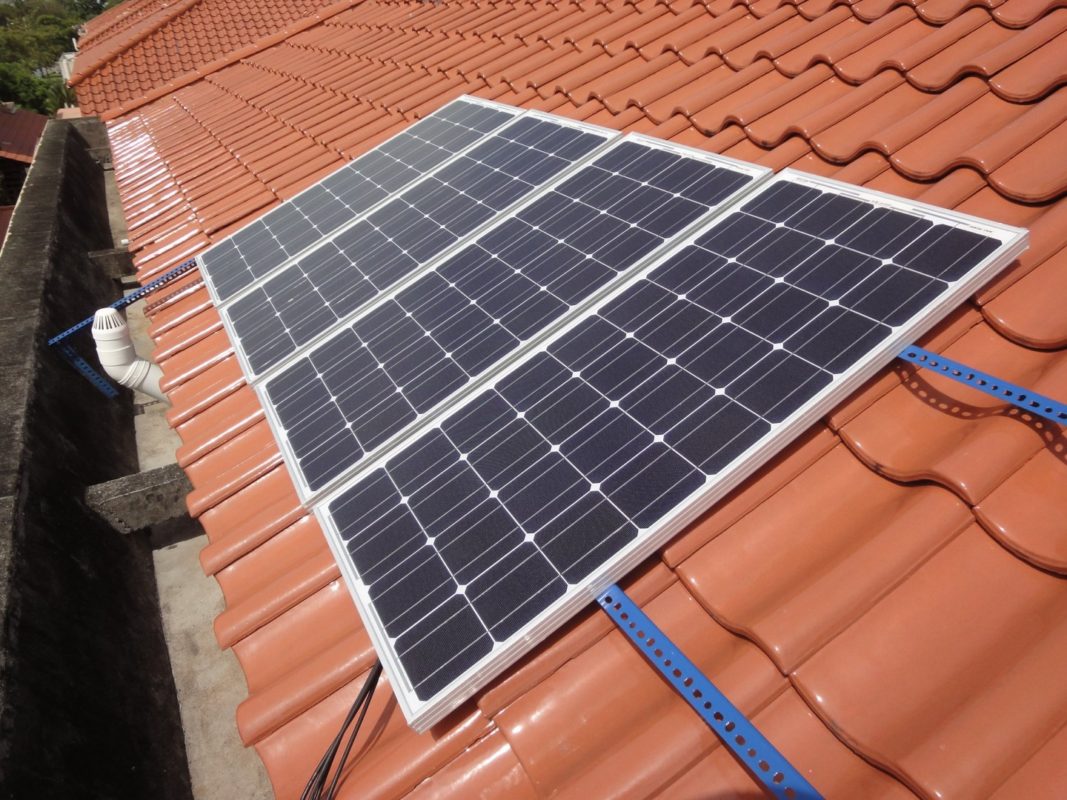 Solar Integrated Roofing Corporation (SIRC) has completed the acquisition of The Montross Companies, an establishing roofing company in San Diego.
David Massey, CEO of SIRC, said that the acquisition of Montross will add more than US$3 million in revenue to SIRC's top line on an annual basis.
Massey added: "Montross was the first contractor for the California Apartment Association to win both the 'Individual' and 'Company of the Year' distinction at the prestigious GEMM Awards. They were also listed in the Top 100 roofing companies in the entire United States."
Along with the acquisition of McKay Roofing, another San Diego roofing company, earlier this month, Massey noted that SIRC's revenues are set to triple in 2020.
He concluded: "In addition, each acquisition brings with them a valuable database of thousands of existing and previous customers which SIRC plans to cross-market its solar solutions to. We feel honored that Montross has decided to become part of SIRC and, importantly, helping us increase shareholder value."