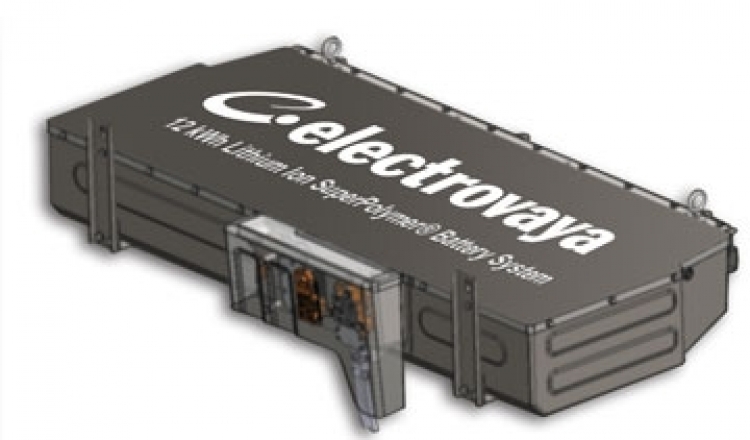 The prospect of the 'commoditisation' of lithium-ion batteries is not likely to be as clear-cut as has been seen in the PV industry, one manufacturer has said.
Electrovaya's business development director Kunal Phalpher spoke with sister title Energy-Storage.News at the Electrical Energy Storage show in Munich, co-located with Intersolar Europe. Phalpher, who has a background as an engineer and in technical sales, said that while there has correctly been an awareness from hardware providers that advanced batteries are likely to be differentiated more on price in the future as the technology continues to scale and become ever-more ubiquitous, the parallels seen with the PV industry do not extend as far as many have assumed.
"I would say if we compare it to solar where everybody said modules are a commodity, I'd say the chemistry in batteries is more finicky," Phalpher said.
"There's more recipes, there's more ability to differentiate on technology. Iron phosphate was interesting, then NMC, then something else might come along. A solar module, there's more quality differences – the glass, the frame, the paste and other materials but the core that makes the energy is the cell. That's really become commoditised.
For the full story on Energy-Storage News, click here.