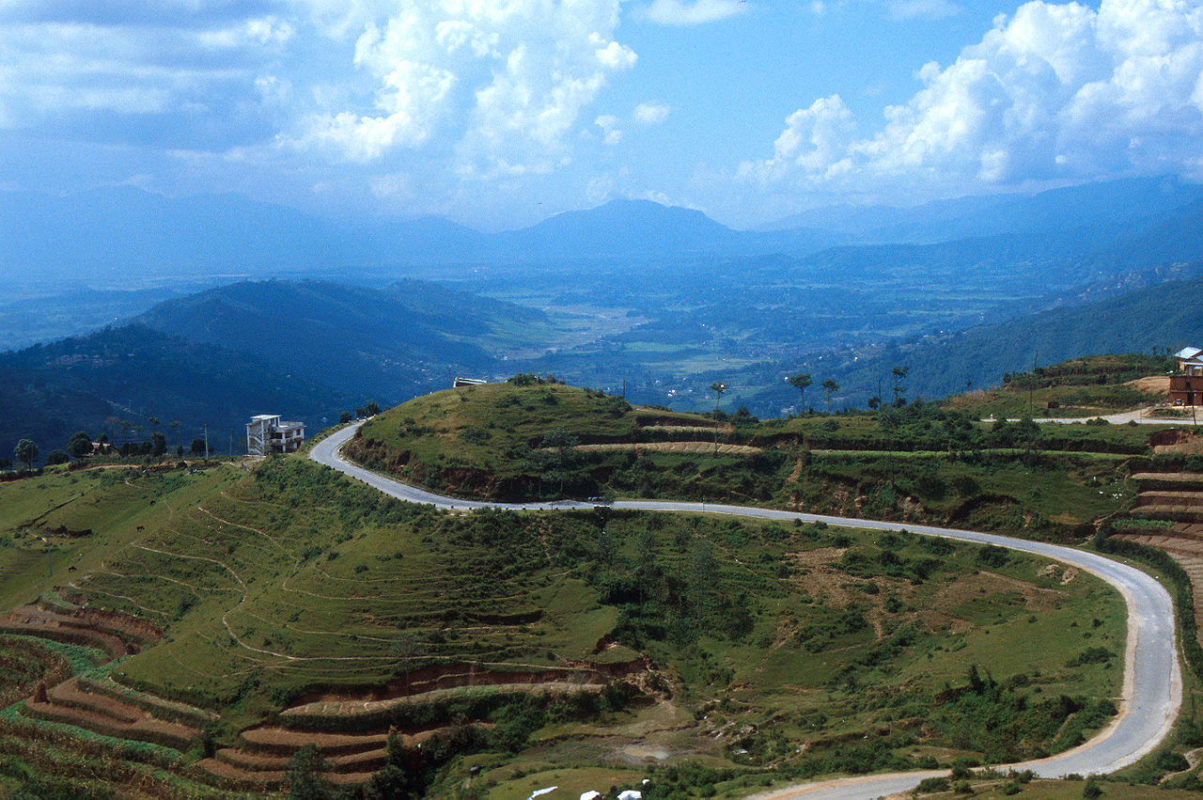 Construction has started on a 25MW solar PV project in Nepal, the largest ever in the country.
Minister for Energy, Water Resources and Irrigation Barsha Man Pun laid the foundation stone last week at Devighat in Nuwakot.
Pankaj Kumar, national capacity building expert, SNV Netherlands Development Organisation, who was previously senior program manager at Nepal's Alternative Energy Promotion Centre (AEPC), told PV Tech that this is the first large-scale solar project in Nepal.
Kumar hopes that the collaboration between Nepal Electricity Authority (NEA), AEPC and the private sector will help to drive further sustainability and replication of such large-scale projects throughout the country.
He added: "NEA initiation is very positive, but the PPA policy is still in doubt."
He also noted a lack of technical manpower with experience in Nepal for building large-scale projects.
Nepal's largest wind-solar hybrid power system was switched on in the Hariharpurgadi village of Sindhuli district last December.