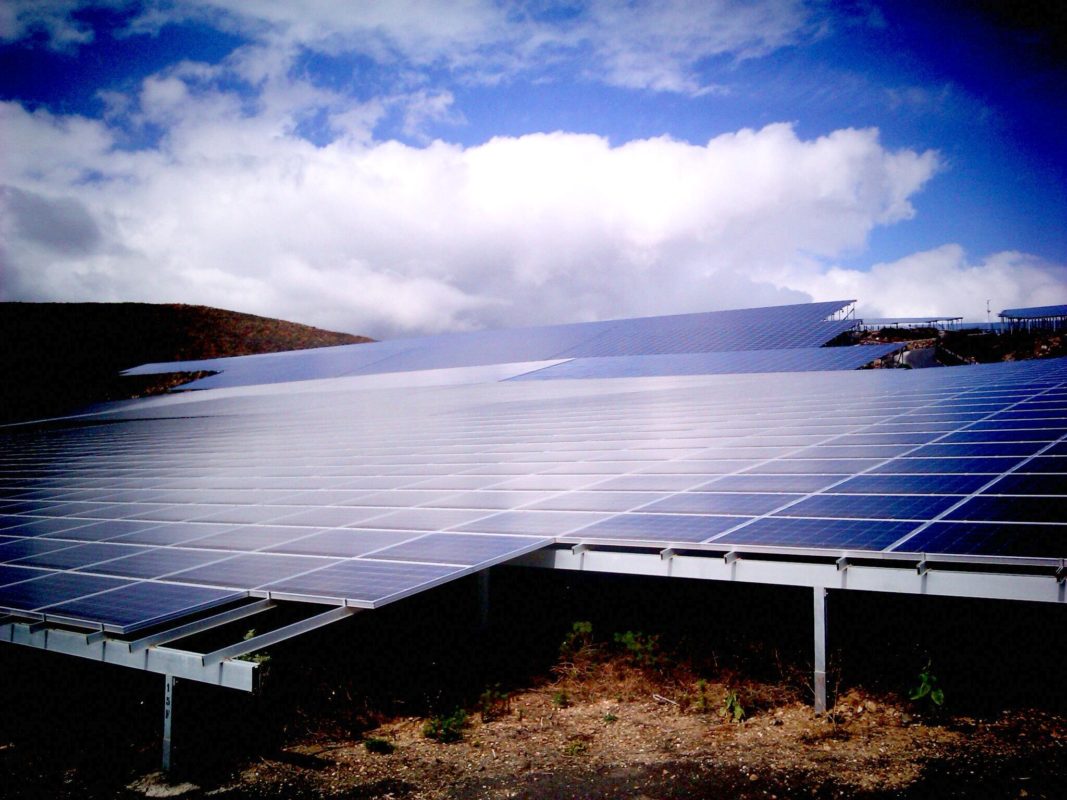 Fall River County Commissioners have approved of the vacating of intersecting sections lines in Minnekahta Valley, South Dakota that will push along the develop of a 40MW PV project — per the Rapid City Journal.
Following this approval, which was decided during a public hearing on Nov. 7 by project developer 174 Power Global, construction on the site is expected to start in April.
The Fall River County project — also known as the SD Sun Solar Project — will be developed on an area of approximately 283 hectares. 174 Power Global has already signed off on power purchase agreements with Black Hills Energy for delivery in 2018 and 2019, generating enough electricity for 45,000 homes.
According to Brison Ellinghaus, director of Interconnection and Land Development with 174 Power Global, construction on the 40MW project will create about 50 jobs and about five permanent jobs once completed.
If construction begins on the plant in April, Ellinghaus noted that the solar farm is expected to be operational by September 2018.