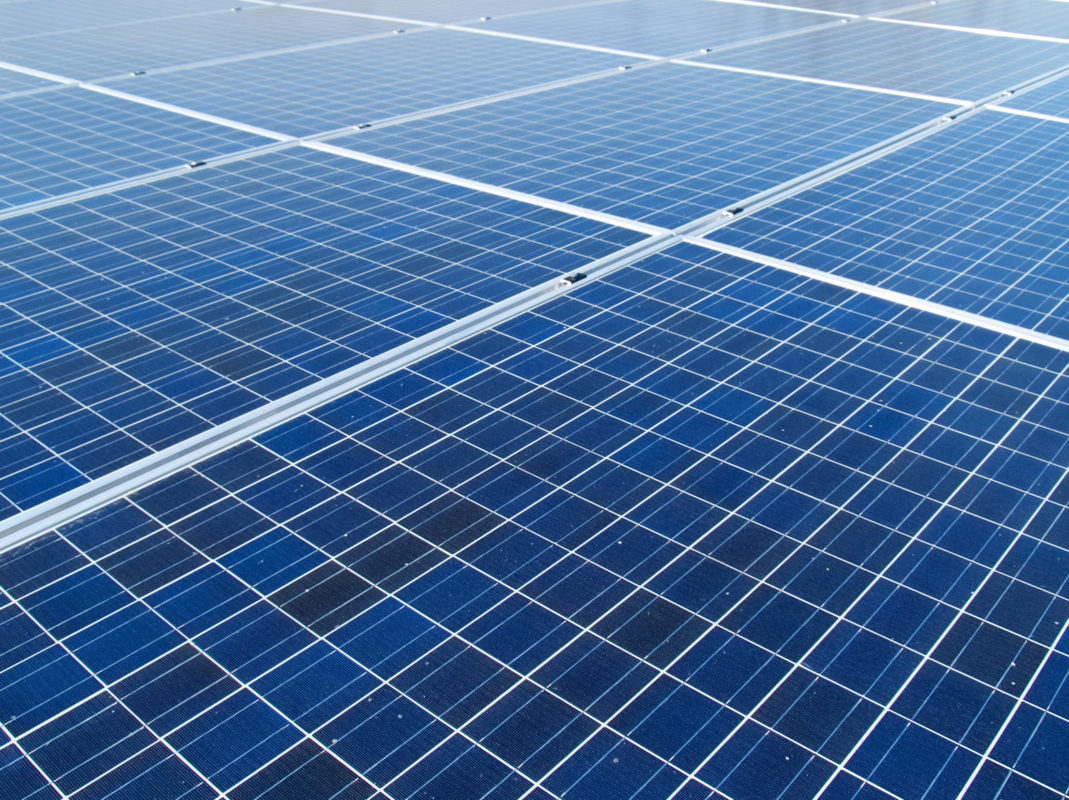 Queensland government-owned CS Energy has officially entered into a 10-year power purchase agreement (PPA) with the 60MW Kennedy Energy Park near Hughenden in North Queensland, Australia.
As a result of the deal, CS Energy will purchase the electricity output and a proportion of the large scale generation certificates from the planned hybrid generation facility.
Treasurer Curtis Pitt noted: "The Kennedy Energy Park is an innovative grid connected wind, solar and storage hybrid project that will provide enough electricity to power more than 30,000 homes. This US$116 million project is part of a wave of renewable energy investment occurring in North Queensland that will revitalise communities and create jobs for the future.
"Since January 2016, Queensland has seen an unprecedented level of renewable energy investment activity in North Queensland, with over 830MW of large-scale projects commencing construction or finalising commercial arrangements."
Kennedy Energy Park will be comprised of a 15MW PV plant, a 43.5 MW wind plant and 2MW/4MWh of battery storage and is being developed by Windlab and Eurus Energy Holdings.
The installation will connect to the national grid via existing transmission infrastructure, with a maximum export capacity of 50MW. It is expected to be operational in the second half of 2018.