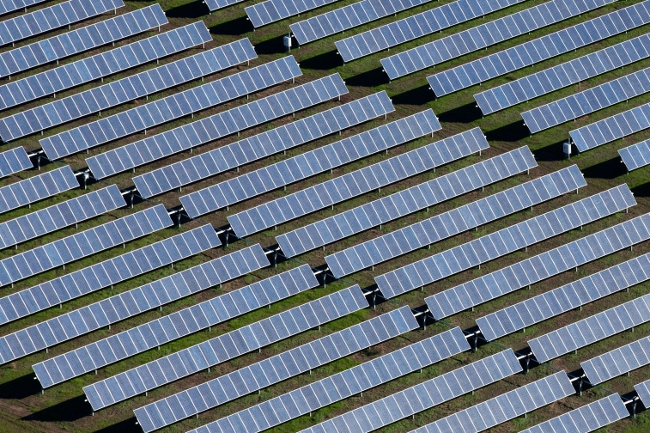 D.E. Shaw has bid to replace SunEdison as the operating sponsor of TerraForm Power, according to a regulatory filing on 21 October.
The non-binding bid was proposed by the hedge fund's clean-energy unit D.E. Shaw Renewable Investments (DESRI), which believes the switch "would assist in stabilising TerraForm Power's business and return the company to sustainable, long-term growth".
This news comes after the US$38 billion New York-based hedge fund said earlier this month that it may make an offer for SunEdison's stake in the yieldco. Bankrupt renewables firm SunEdison was recently in discussions with its two publicly-listed yieldco subsidiaries to sell its ownership interest and other rights.
No price was disclosed with D.E. Shaw's non-binding bid, but it intends to reorganise TerraForm Power's project portfolio to "maximize value" for all stakeholders. In the filing, it was mentioned that DESRI is prepared to offer TerraForm Power a right of first offer (ROFO) on a portion of its existing and future projects.
D.E. Shaw already owns around 6.2 million shares of TerraForm Power stock. In light of this, the hedge fund said it would "welcome a sale of the company at a fair price that properly reflects TerraForm Power's intrinsic value," according to filing. "Unfortunately, a sale on such terms may not be currently possible. We believe that TerraForm Power's current stock price reflects a significant discount to intrinsic value due to the company's association with SunEdison's financial distress, as well as TerraForm Power's current operational and financial ailments."