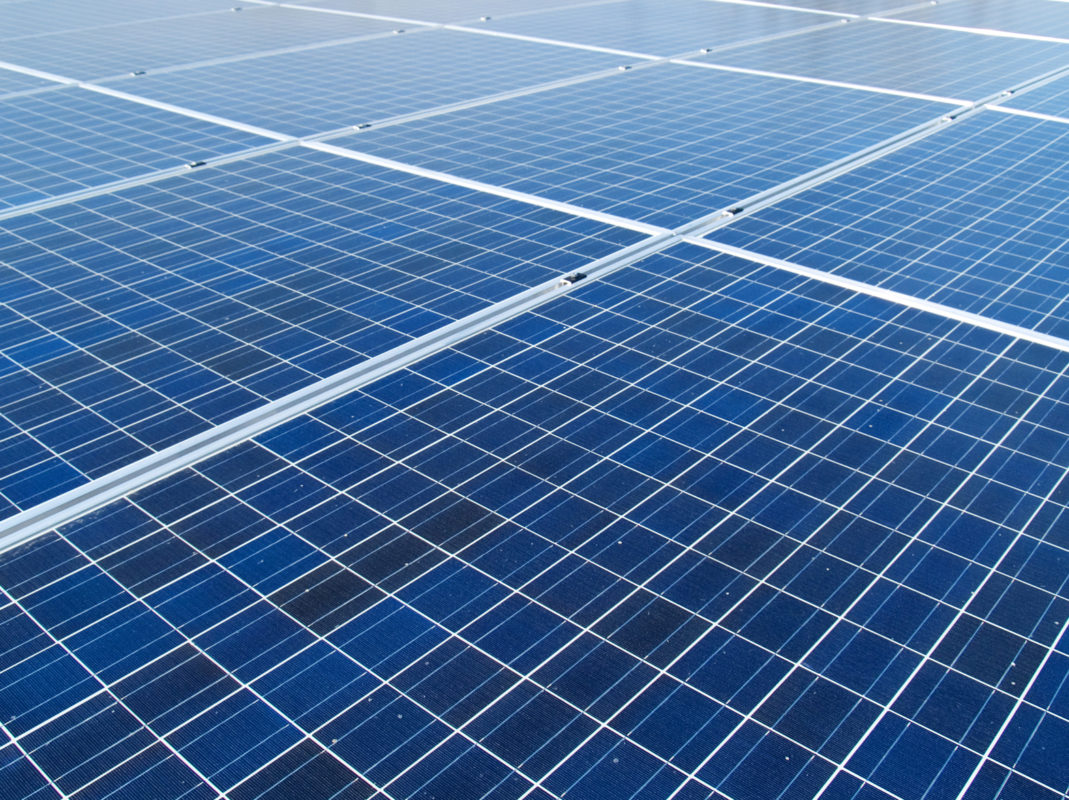 D. E. Shaw Renewable Investments (DESRI), in partnership with Bright Plain Renewable Energy (BPRE), announced Monday that that it has acquired the 20MW Fusion Solar Center project from Coronal Energy.
The 20MW PV plant is located in the town of Sprague, Connecticut and is expected to reach commercial operation in Q4 2017.
Bryan Martin, CEO of DESRI, said: "We are very excited to expand our energy portfolio into Connecticut. We acquired the Fusion Solar project with the goal of providing clean and cost-efficient green energy to Connecticut's residents and businesses, while creating local jobs as we begin construction."
Danny Van Clief, chief commercial officer of Coronal Energy, added: "This project demonstrates our commitment to developing quality, investment-grade utility-scale solar projects in North America. We're likewise delighted to be a part of delivering clean, affordable energy in Connecticut, a market where we have succeeded in the past and are committed to for the future as well."
Fusion Solar Center has a 20-year power purchase agreements with two Connecticut utilities — Eversource Energy and The United Illuminating Company. The facility is expected to produce roughly 40 million kwH of power annually— enough clean energy to power approximately 3,000 homes.
Financing for the acquisition and construction of the project was provided by CIT, alongside a commitment for tax equity financing from US Bancorp Community Development Corporation (USBCDC).
DEPCOM Power will serve as the engineering, procurement and construction contractor. DEPCOM Power will also provide ongoing operations and maintenance services to the facility once operational.
Johnnie Taul, senior vice president of project management and engineering, said: "DEPCOM Power is committed to designing, building, and maintaining a world-class, high velocity solar plant that will provide efficient and cost-effective clean energy for Connecticut. We look forward to getting involved in the Sprague community and working alongside the community leaders to support various outreach initiatives."