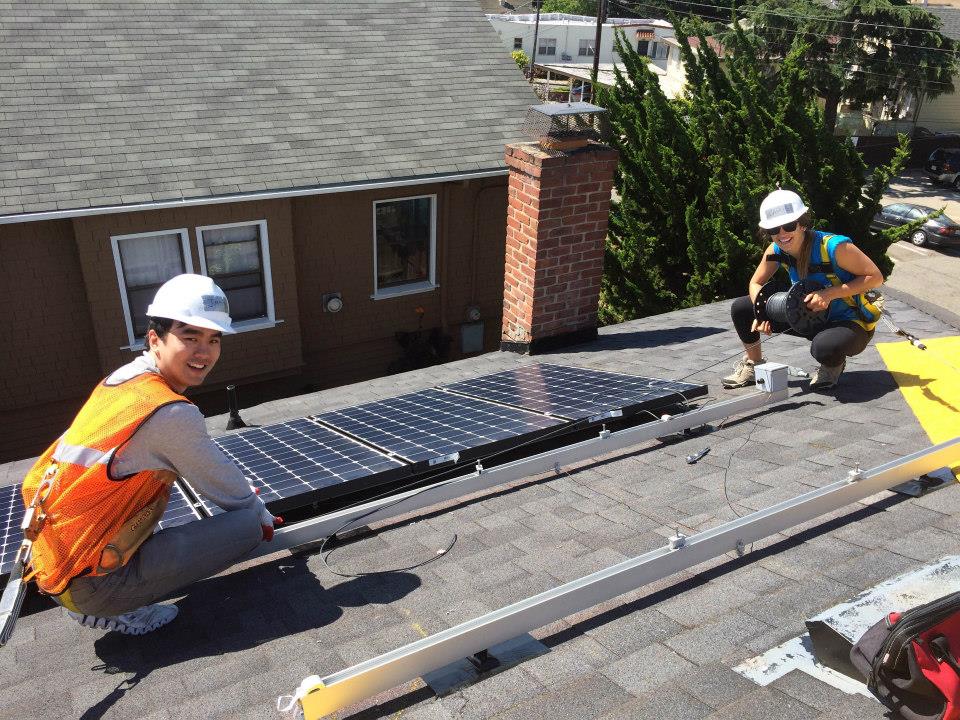 US installer Sunrun is to trial a new automated solar permitting system as part of a range of cost-cutting projects funded by the Department of Energy.
The department yesterday announced US$22.7 million to help bring to market new technologies aimed at reducing the costs of solar in the country.
The funding brings together various elements of the DOE's Sunshot programme, which is seeking to make solar fully cost-competitive by 2020. The initiative is targetting an installed cost of US0.06/kWh by 2020.
Among the 23 projects receiving funding, Sunrun and Clean Power Research have been awarded US$900,000 to deploy what is said to be the first software system for automating the interconnection permit process for PV projects.
Permitting is one of the 'soft costs' regularly targeted for reductions to reduce the overall cost of installing PV systems at various scales.
The technology being trialled by Sunrun will enable the automatic generation and electronic submission of PV permit and interconnection applications, reducing the time and costs involved in this aspect of the project process.
"When a customer chooses to go solar, a residential solar permit is required. There are 18,000 building permit agencies in the US and most have their own application process and rules," said Gary Wayne, vice president for strategic projects at Sunrun. "Typically, this process is costly and adds up to four weeks of delay to a homeowner's system installation timeline. The goal of the SunShot Incubator 10 project is to cut these costs and delay time in half – a big win for the entire industry that will help Sunrun create an even better customer experience."
"With this project, we'll leverage that experience to streamline permitting," added Jeff Ressler, president of software services at Clean Power Research. "Not only will the solar industry benefit, but building permit agencies will be able to leverage the same PowerClerk platform that utilities and energy agencies are using today to process more than 12,500 interconnection and incentive applications per month."
The other projects receiving funding from the DOE cover the full spectrum of PV technologies, from cell design through to project monitoring. US giant SunPower, for example, has received US$681,000 to develop new automated tools for handling the large volumes in data involved in project development and operation.
A full list of awardees is available here.
David Danielson, assistant US energy secretary, said: "The new projects announced today show the Obama Administration's continuing commitment to help industry develop and manufacture new, efficient, and innovative technologies that will help maintain and grow our country's solar leadership."