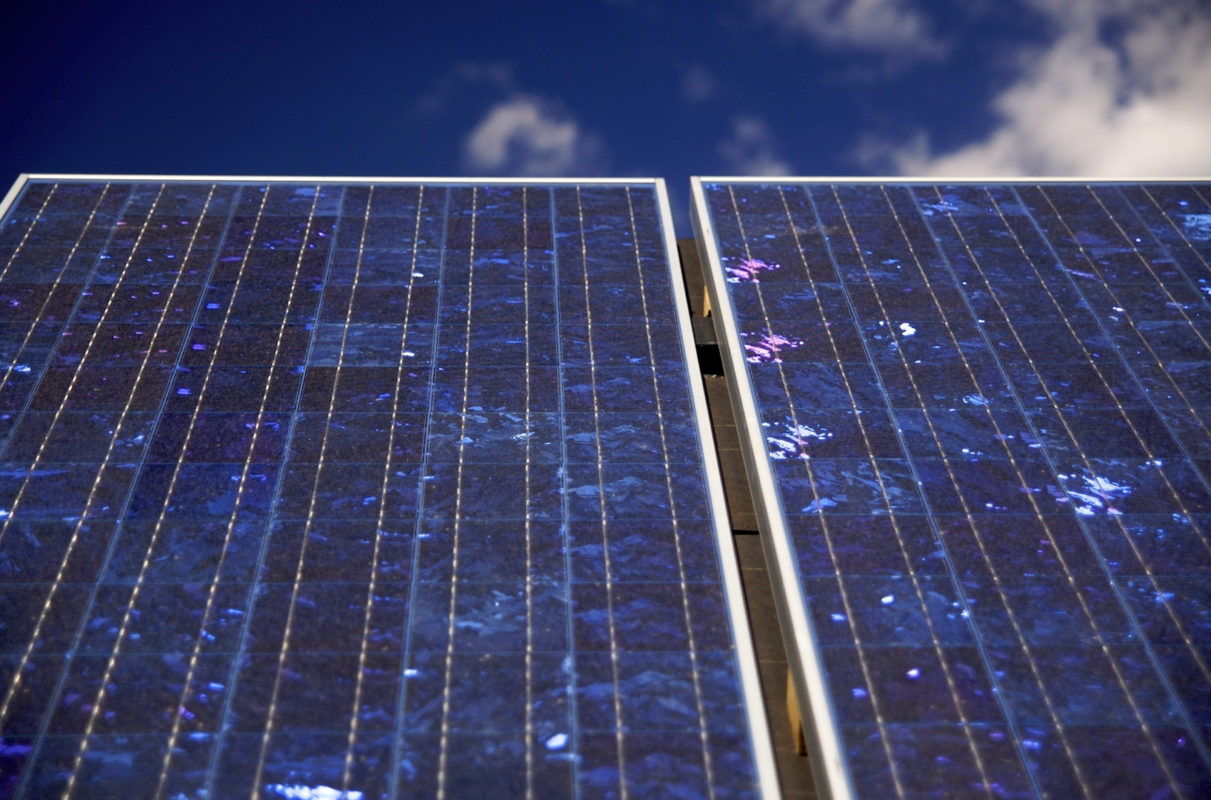 The US Department of Energy's (DOE) SunShot has announced a new US$30 million for solar integration projects, as the initiative is in hot water after president Trump indicated plans for its closure.
The new funding might be viewed as a last-ditch attempt at propelling the initiative's objectives to build a stable solar industry and contribute to the US economy. The money will be specifically filtered into supporting the integration of solar into the grid, whilst diversifying electricity sources and improving grid stability and reliability.
The funds will support a total of 13 projects under the ENERGISE funding programme to procure software and hardware solutions to integrate solar and strengthen the grid. The projects also fall under the DOE's Grid Modernisation Initiative (GMI) that seeks to address not only grid-scale solar, but other technologies such as electric vehicles that interconnect with the nation's grid.
"SunShot is working to lower the cost and complexity of integrating solar with the electric grid," said SunShot director Charlie Gay. "These projects give grid operators the tools to manage a modern electric grid."
Whilst infrastructure and grid resiliency are high up on Trump's energy plans, the new president has never been a fan of solar energy, and has heightened fears that the DOE's Office of Energy Efficiency and Renewable Energy (EERE) and SunShot could be scrapped in a leaked memo. Former programme director Minh Le recently told PV Tech that the administration would be "shooting itself in the foot" if these plans materialise.