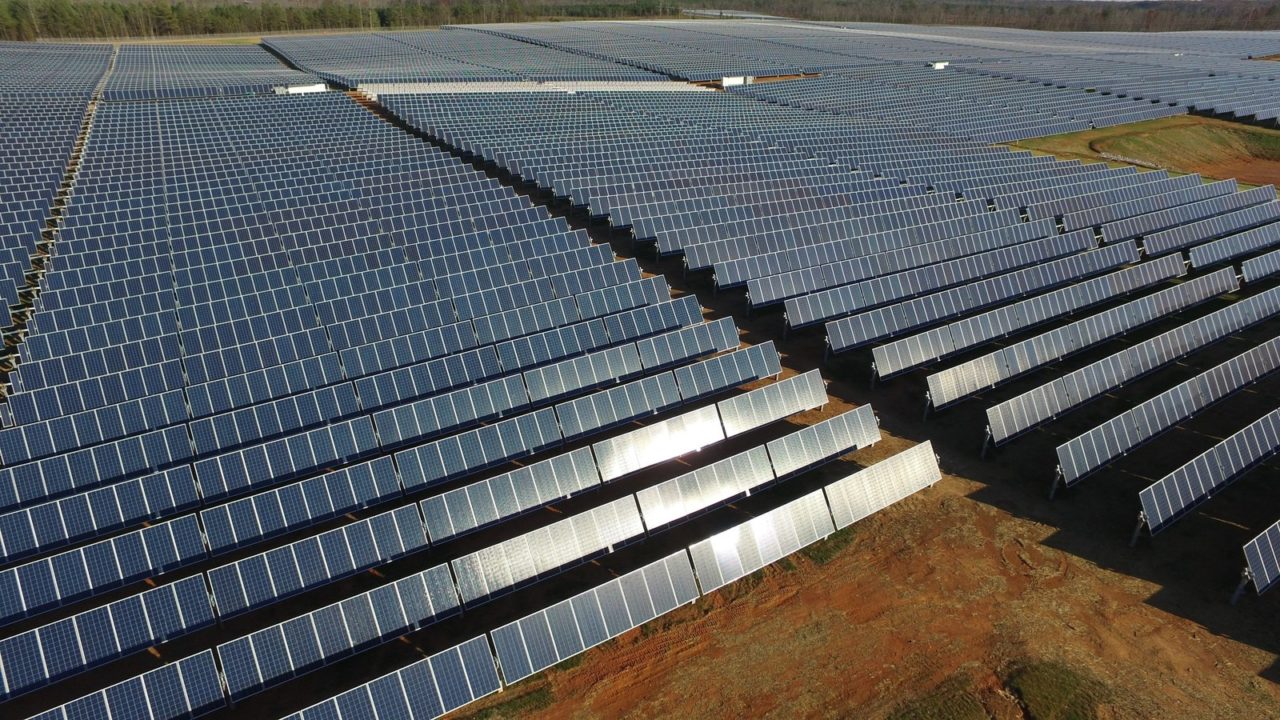 Dominion Generation, Inc., a wholly owned subsidiary of Dominion Energy, has acquired two PV installations from Savion LLC, a subsidiary of Macquarie's Green Investment Group.
These PV plants with a combined installed capacity of 95MW are expected to be operational in 2020. The power produced at these two sites, along with the renewable energy credits, will go to T-Mobile USA, Inc. under long-term contracts.
The 80MW Greensville Solar facility, located on more than 400 hectares of land near Emporia, Virginia, in Greensville County, is expected to come online in late 2020. The 15MW Myrtle Solar project, located on about 48 hectares of land in the City of Suffolk, Virginia, is expected to enter service in the second quarter of 2020.
Paul D. Koonce, executive vice president and president and chief executive officer of Dominion Energy's power generation group, said: "We are proud to partner with T-Mobile to provide clean energy for its operations across the company. Cleaner energy on the grid benefits everyone, and we're looking to find similar customer solutions in the states where we do business."
In 2018, Dominion Energy said that it would initiate a program that would add 3GW of solar and wind generation to the electric grid in Virginia by the end of 2022. Since that announcement, the company has revealed plans or signed off on PPAs for about 675MW worth of PV/wind energy.
Back in August 2019, Dominion Energy announced that it was seeking bids for 500MW of solar and offshore wind power in Virginia, with plans for the pipeline to go live by 2021 or 2022.
The company also announced back in April 2019 that it will develop six new PV projects that will generate renewable energy for Facebook, with the installations set to come online in Virginia and North Carolina by mid-2020.
Dominion Energy also announced plans to cut carbon emissions from its power generating facilities by 80% between 2005 and 2050. By the end of 2018, Dominion Energy was already more than halfway to meeting that goal.