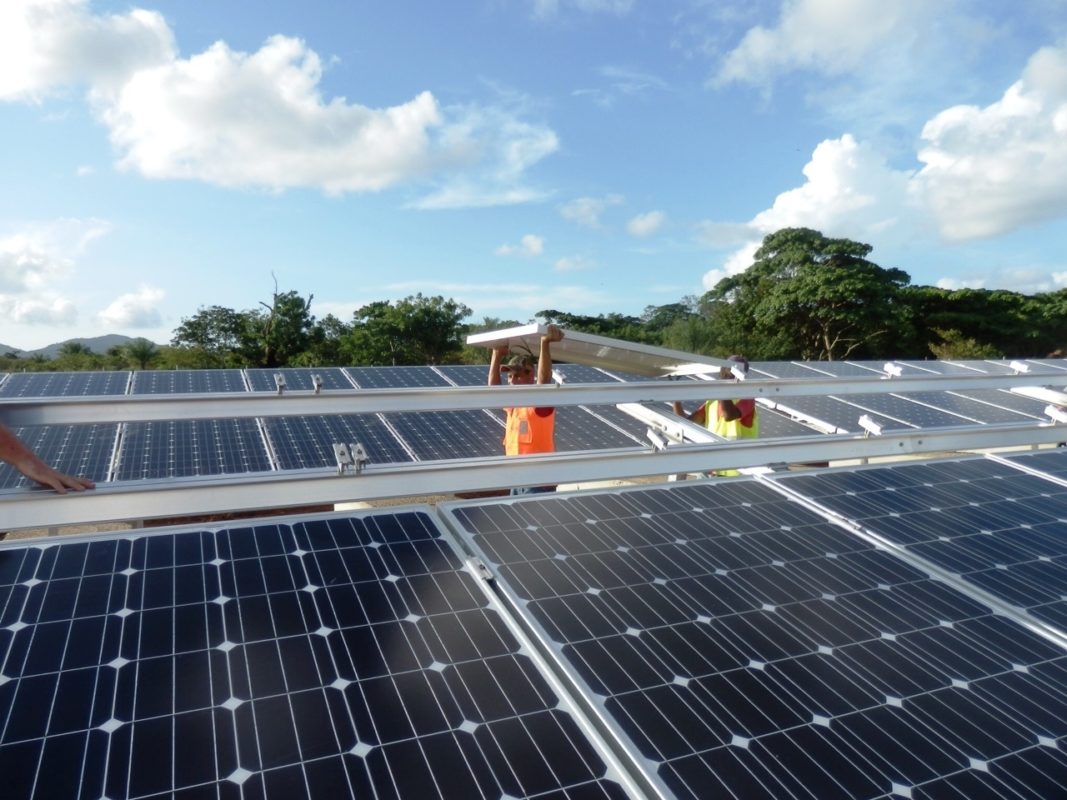 Dominion Energy has brought online two PV projects totaling 81MW have entered service in South Carolina.
Paul D. Koonce, president and chief executive officer of Dominion's power generation group, said: "Dominion Energy is pleased to bring this additional clean, solar energy to South Carolina. We are happy to provide South Carolina Electric & Gas additional renewable resources and help an excellent corporate citizen in Solvay reduce its carbon intensity."
One of the projects, the 71.4MW Solvay Solar Energy-Jasper County facility, came online on 21 December 2017 and is the largest solar installation developed within South Carolina. The project has a long-term power purchase agreement with SCE&G.
Solvay, an international chemicals and advanced materials company, is purchasing all of the associated renewable energy credits (RECs) for 15 years.
The other project, the 10MW Ridgeland Solar plant, began commercial operations on 28 May 2017. It has both a PPA and REC agreement with SCE&G as well.
In 2017, Dominion Energy generated 466MW of solar capacity in California, North Carolina, South Carolina and Virginia.