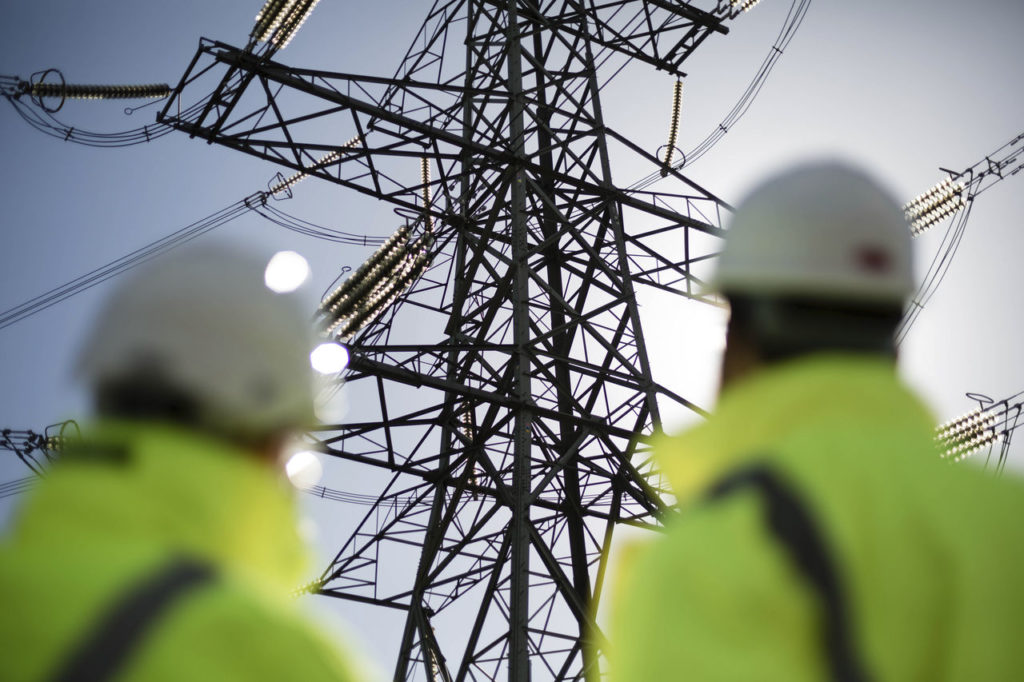 Non-profit environmental law organisation Earthjustice has filed a complaint with the US Federal Energy Regulatory Commission (FERC) challenging a rule that prevents renewables from providing ancillary services in MISO territory.
On behalf of US trade association the Solar Energy Industries Association (SEIA), Earthjustice has challenged the US Midcontinent Independent System Operator (MISO) about its explicit prohibition of solar, wind and battery hybrid resources from providing ancillary services.
MISO, which manages the transmission of high-voltage electricity across 15 US states in the Midwest and South and the Canadian province of Manitoba, is the only FERC jurisdictional grid operator to implement such a prohibition which dates back to 2011. The prohibition was meant to be temporary but was never reconsidered again, according to SEIA.
As ancillary services are critical components that ensure the stability and reliability of the electric grid, allowing renewable energy sources to provide ancillary services could help lower the overall system costs.
This would in itself make the grid more reliable and resilient to extreme weather and climate disasters, which in the past years have pushed homeowners in Texas to increase their energy independence with rooftop solar and battery storage.
"Regional transmission authorities should not restrict the services that renewables can provide," said Aaron Stemplewicz, Earthjustice attorney, adding: "FERC must order MISO to reform the current tariff provisions and business practices manual to allow wind and solar resources to participate fully and equitably in MISO's wholesale market."
Moreover, MISO plans to file a request with FERC to remove ramp capability – which gives a power system the ability to quickly increase or decrease its output – eligibility for renewable resources as well.
"Earthjustice will also challenge any attempts to strip wind, solar and battery hybrid resources from providing ramp capability. Any backsliding will be rigorously challenged with regard to the eligibility of renewable resources to provide all the services they are capable of providing," added Stemplewicz.
PV Tech has contacted MISO for comment and will update this article when a response is received.