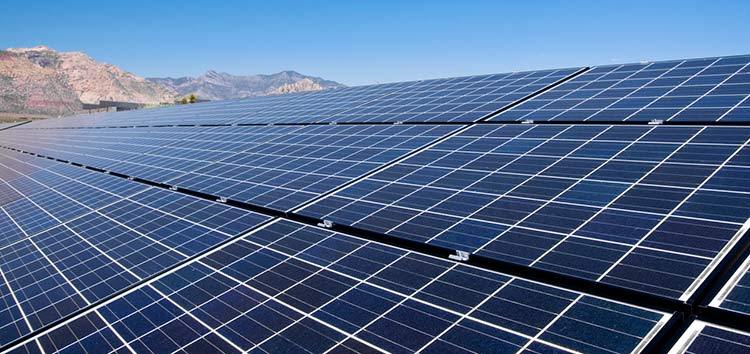 Two major financing institutions are providing parallel loans totalling US$71 million to Jordan-based firm Al Ambaratouria LL Taka Al Shamsia, which is owned by Fotowatio Renewable Ventures (FRV), to construct a 67MW solar project.
The European Bank for Reconstruction and Development (EBRD) and Société de Promotion et de Participation pour la Coopération Economique (PROPARCO) are both providing the loans for the FRV Empire solar power project, which is one of four projects being developed under the second round of Jordan's solar programme.
It is FRV's first PV project in Jordan.
Nandita Parshad, EBRD director for power and energy, said: "This project is a major milestone for the EBRD. It brings to more than 500MW the total installed capacity of projects supported by the Bank in Jordan. We are pleased to continue our successful cooperation with PROPARCO and are delighted to celebrate the start of a new relationship with FRV on the occasion of its 10th anniversary."
FRV has also launched a scholarship initiative to support the education of a talented Jordanian to study for a four-year degree.
The latest edition of PV Tech Power looks in detail at the biggest operational solar project the Middle East – First Solar's 52.5MW(ac) Shams Ma'an plant in Jordan.