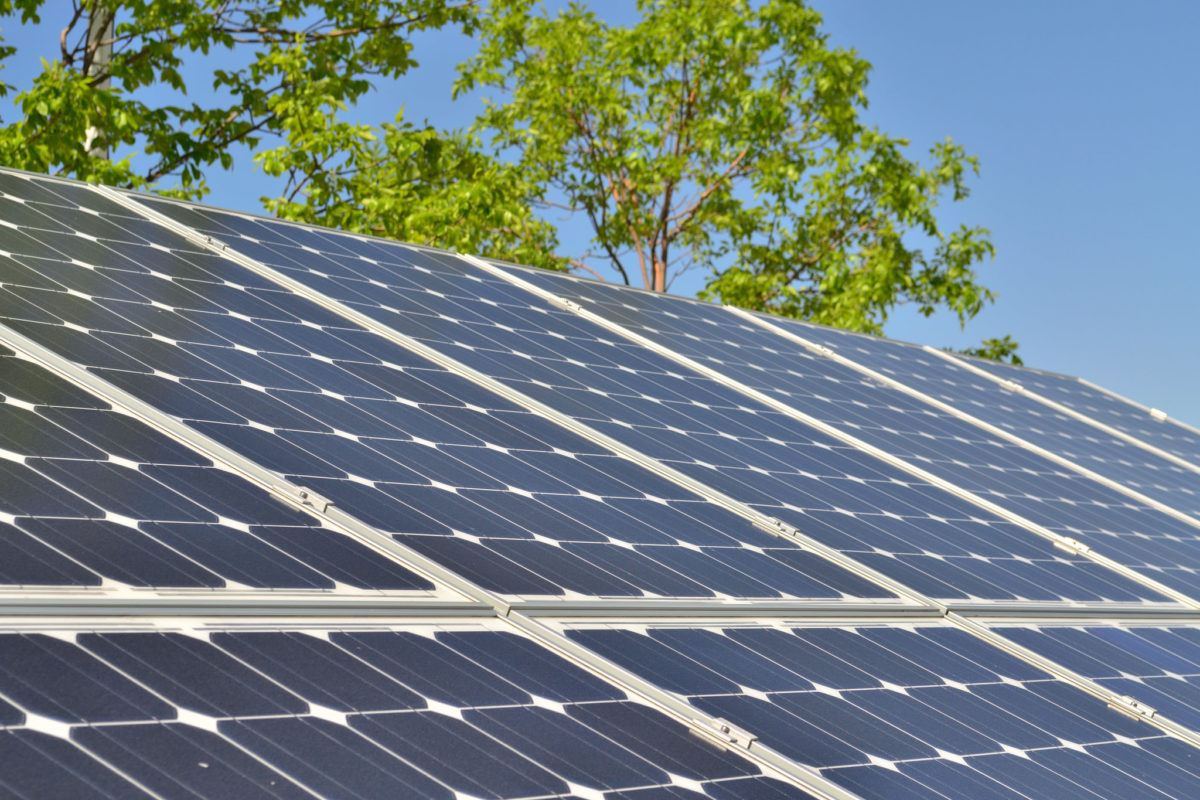 The European Bank for Reconstruction and Development (EBRD) has signed off on financing for the construction of a 100MW PV project in the Zhambyl region of Southern Kazakhstan that will be sponsored by Access Infra Central Asia and Total Eren.
As part of the financing, the EBRD will provide a senior loan of up to US$58.5 million. The Asian Development Bank (ADB) will provide the remaining portion of debt in Kazakhstani tenge equivalent to co-finance the project.
The project, which will have an estimated total construction cost of US$132.2 million, will help cut down dependance on electricity imports from other regions of Kazakhstan, especially coal-fired plants in Northern Kazakhstan.
It will ise 373,113 modules, mounted on trackers, 40 inverters and 30 substations connected to a high voltage substation. The plant is expected to generate 229 000 MWh/year for the designed 25 years of the operation.
EBRD is also providing a €31 million loan for a 30MW solar project in the Kyzylorda region of Southern Kazakhstan, again sponsored by Total EREN and Access Infra Central Asia.