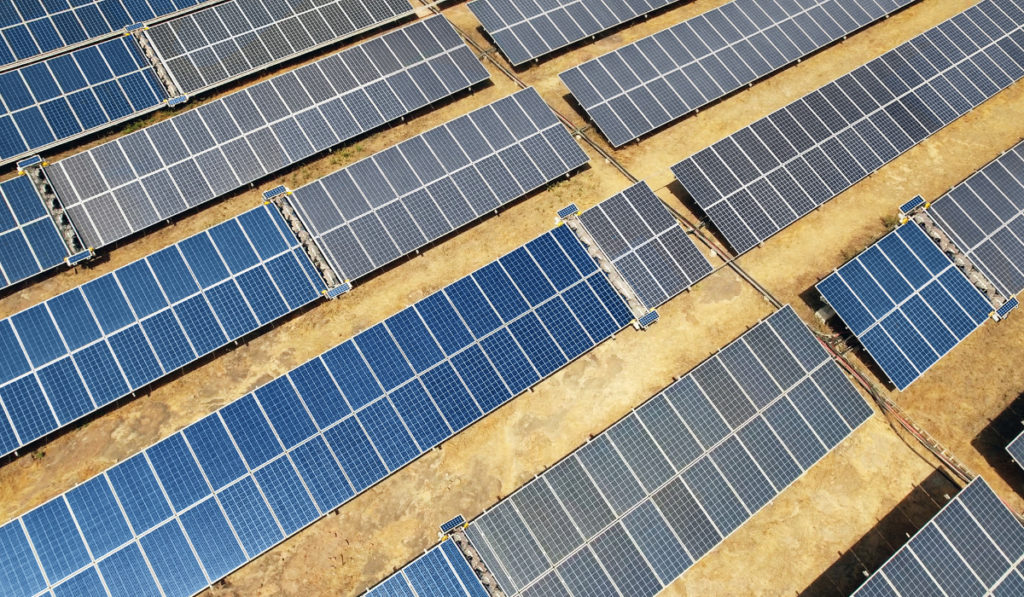 Solar O&M solutions provider Ecoppia has agreed to deploy robotic models at PV sites developed by Matrix Renewables.
Ecoppia will deploy two robotic models at four PV sites in Spain and Chile, including Ecoppia H4 and the Ecoppia T4. According to the company, both robots are water-free and capable of cleaning the PV modules and structures without damaging them. 
The H4 robotic system, developed in 2021, is designed for both fixed-tilt and single-axis tracker solar projects, particularly for installations with long, continuous lines of panels. On the other hand, the T4 system is designed for single-axis tracker installations.
Under the agreement, Ecoppia will also provide operations and maintenance (O&M) services to the robotics fleet for the projects' lifetime.
This collaboration will mark Ecoppia's first project in the Spanish market.
Although Ecoppia has just expanded into a new market, last year it encountered shortages in raw materials and electronic components, such as chips, required to manufacture and assemble its robots.
As part of efforts to reduce delays or postponements in the supply of its robotic systems to customers, the company began a strategy of buying excess inventories of components that have low availability and increased supply times in 2021.