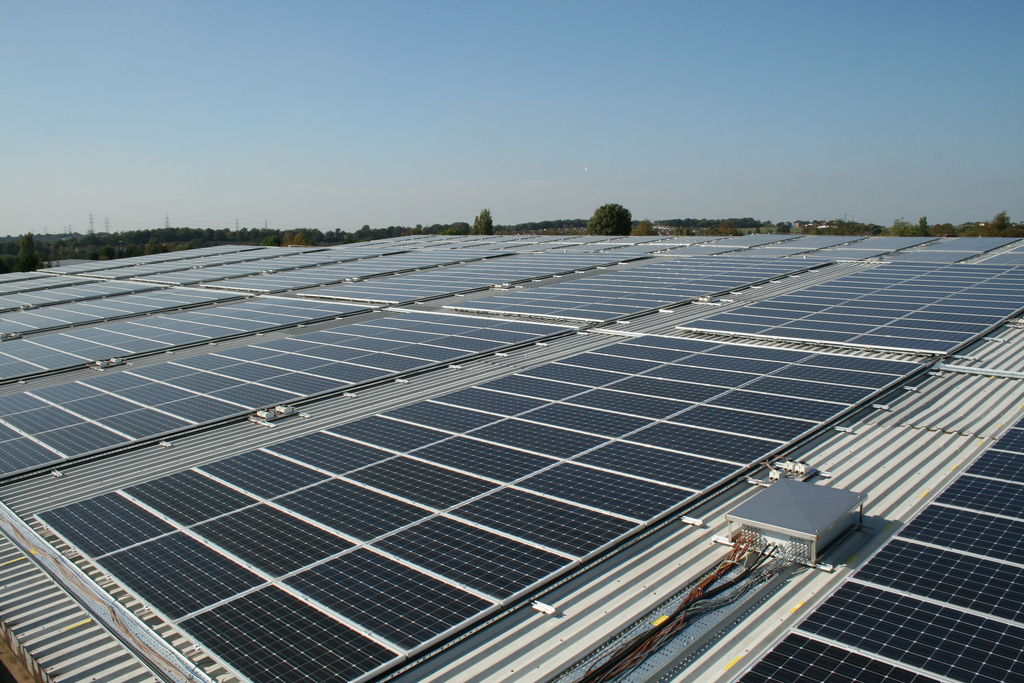 EDF Energies Nouvelles and Asia Clean Capital (ACC) have announced a joint venture to build and operate a pipeline of distributed rooftop solar projects in China.
The joint venture will benefit from both ACC's local presence in distributed solar energy and EDF's international distributed solar energy and self-consumption skills.
ACC's business focuses on rooftop PV, with the company investing in the installations and performing design, construction, and long-term system maintenance duties. ACC has invested and built solar projects in China for numerous corporations — including P&G, Danone, Nestlé, Coca-Cola, Volkswagen, Unilever and Fujitsu.
Thomas Lapham, CEO of Asia Clean Capital, said: "We are tremendously excited to work with EDF Energies Nouvelles, given their unparalleled experience and expertise in renewable energy worldwide. We will tap our respective advantages and help more companies generate and use green electricity."
Bruno Fyot, chief operating officer of EDF Energies Nouvelles, added: "As a subsidiary of the EDF Group, a global leader in low-carbon energy, EDF Energies Nouvelles is committed to using its expertise in distributed renewable energy in France and in the United States, as well as EDF's historic presence in the Chinese electricity market to develop and expand this newly formed joint venture with ACC "