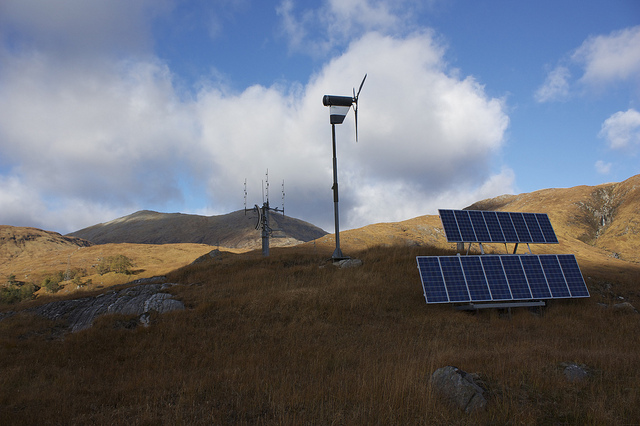 EDF EN is expanding its clean energy footprint in North America with new solar contracts and wind capacity.
The French renewable energy firm has signed a 20-year PPA with Marin Clean Energy for a 150MW solar farm in southern California.
EDF has also commissioned four wind farms in the US with an installed capacity totalling more than 708MW: Tyler Bluff (125.6 MW), Salt Fork (174 MW), Great Western wind farm (225 MW), Kelly Creek wind farm (184 MW). The farms are located in Oklahoma, Illinois and two in Texas. Three of the projects are linked to commitments made by corporations to promote a low-carbon economy, according to the company.
The new US wind and solar projects contribute to the Group's strategy, which aims at doubling its renewable energy capacity by 2030.