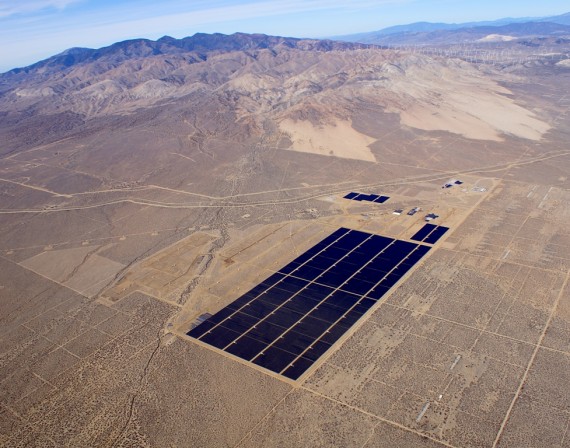 French renewable energy firm EDF Renewable Energy has signed a 15-year Power Purchase Agreement (PPA) with Southern California Edison (SCE) for a 111.2MW AC PV power plant.
The Valentine Solar Project is to be located on private land in Kern County's Mojave Desert and adjacent to the EDF's Catalina Solar 2 Project, which is also contracted with SCE. The project is expected to be completed, grid connected and producing electricity in December 2019.
The 143.2MW Catalina Solar Project phase 2 was completed in August, 2013 using thin-film modules from both Solar Frontier (CIGS) and First Solar (CdTe).