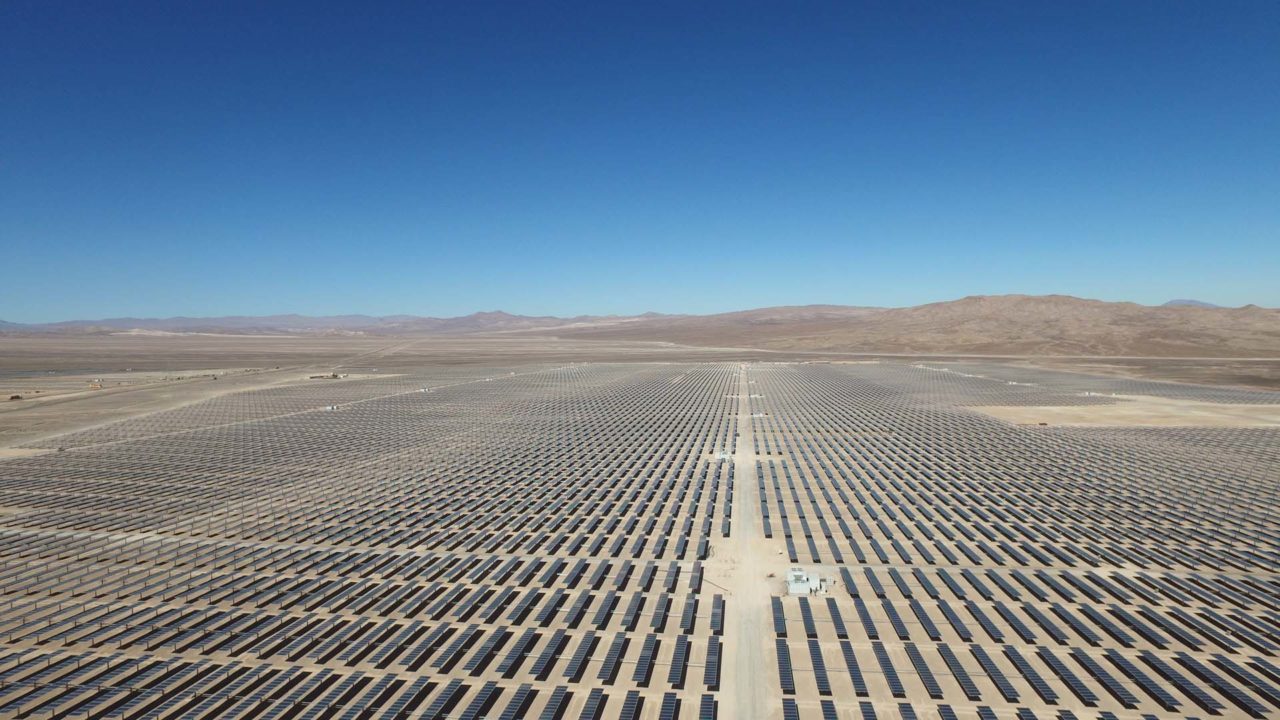 Energy company EDF Renewable Energy has officially signed off on a power purchase agreement (PPA) with utility company Southern California Edison for a new 500MW PV project, the Desert Sun reports.
The 500MW Palen PV project would be developed near Desert Center, California — located between Interstate 10 and Joshua Tree National Park. Once completed, the installation would stand as the fifth large-scale PV installation developed within Riverside County.
While the California Public Utilities Commission is expected to approve the PPA contract, EDF will also need to wait for Riverside County and the federal Bureau of Land Management to conduct an environmental review, which is expected to be completed later this year.
The 500MW PV project has drawn some criticism, as it would be developed just eight miles away from Joshua Tree National Park. The installation would be developed on a total area of 1,700 hectares.
As part of the contract, Southern California Edison has agreed to purchase 125MW of power from the site — with an expected generation output of 406GWh, standing as enough energy to power 60,000 average homes in California.