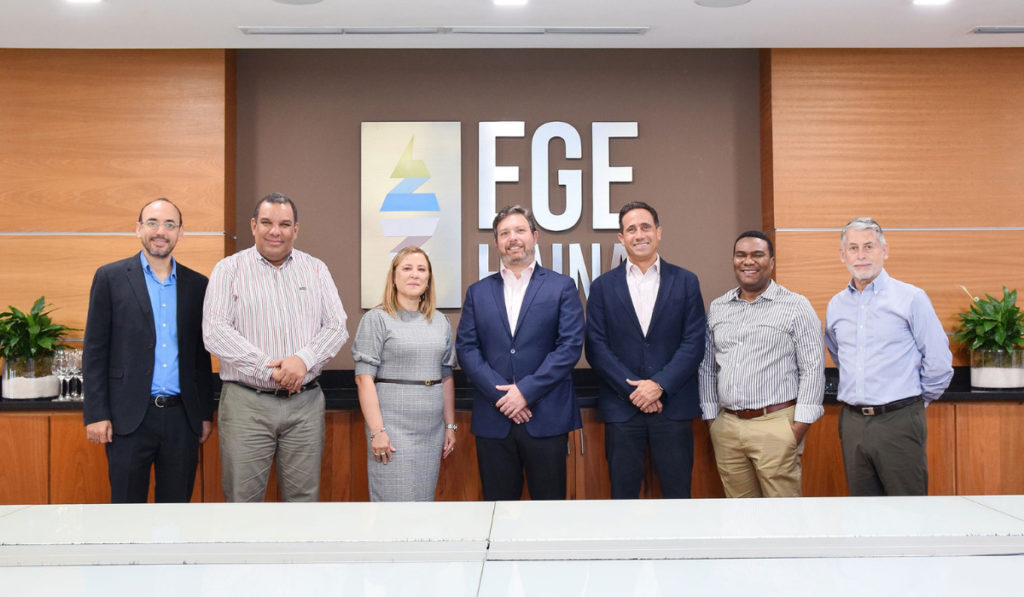 Dominican Republic's power producer EGE Haina has signed a definitive concession contract with the Dominican National Energy Commission (CNE) to build an 80MW solar power plant.
Located in the municipality of San José de las Matas of the Santiago province, the Sajoma Solar Park will produce up to 148GWh annually. This solar power plant will include 123,100 monocrystalline bifacial PV modules, a substation and transmission infrastructure.
EGE Haina added that the solar power plant will be the highest in the country as it will be at an elevation of 490 metres above sea level. Construction of the power plant is expected to take about 12 months.
José Rodríguez, general manager of EGE Haina, said that this project is part of the company's strategy to expand 1GW of renewable capacity in 2020-2030.
Meanwhile, Edward Veras, executive director of the CNE, added that this project is an example of the country's energy transition.