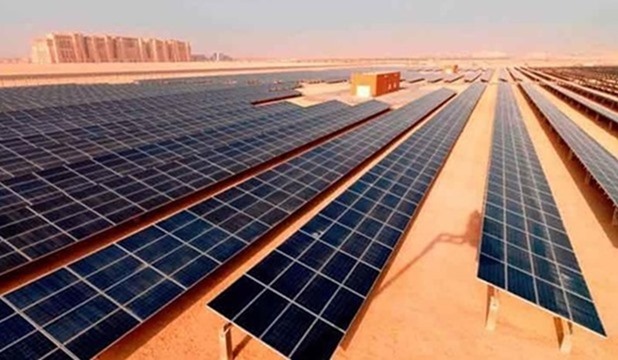 The Egyptian Electricity Transmission Company (EETC) and the International Finance Corporation (IFC) last week agreed to set up a solar power station of at least 600MW capacity West of the Nile using an auction-based system for the first time in Egypt.
Egypt's State Information Service (SIS) quoted Sabah Mashaly, chairman of the EETC, as saying that the partnership would be part of efforts to increase private sector activity in renewable energy. The country has already overseen procurement of large-scale solar at the Benban Solar Park.
The IFC will be offering consultation services on the new project.
PV Tech contacted SIS last week for clarity on whether the plan was for 600MW or 700MW of capacity, bit did not receive a response.
Scatec Solar recently brought a bifacial solar project into operation in Egypt at the Benban solar complex.