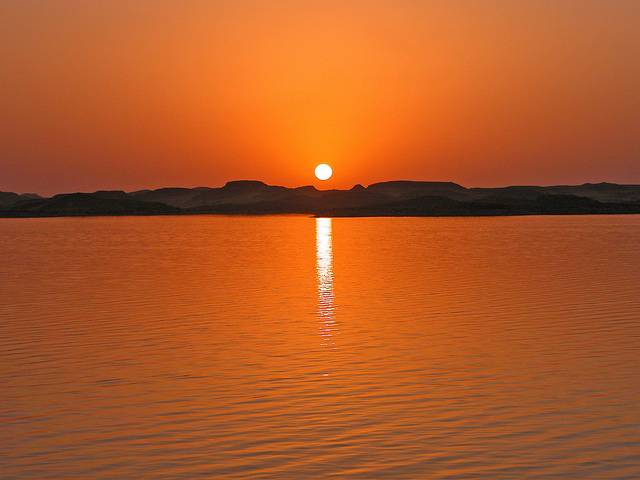 The Feed-in-Tariff (FiT) for Egyptian solar power projects has fallen to US$0.078/kWh from US$0.136/kWh for 500kW-20MW projects, according to an announcement by electricity minister Mohamed Shaker at a press conference on Tuesday.
The FiT has also fallen from US$0.14/kWh to US$0.084/kWh for 20-50MW projects, according to Reuters Africa.
Last month, it emerged that a group of developers, including Scatec Solar, were renegotiating the terms of their PPAs with the Egyptian government in an effort to keep them on the existing timetable.
This year, the European Bank for Reconstruction and Development's (EBRD) US$500 million solar energy programme kicked off, and is set to be a key part of the country's target to source 20% of its electricity from renewables by 2020.
This article has been revised to say that the FiT has been reduced (from US$0.14/kWh) not tariffs and to source Reuters Africa instead of Amwalaghad.