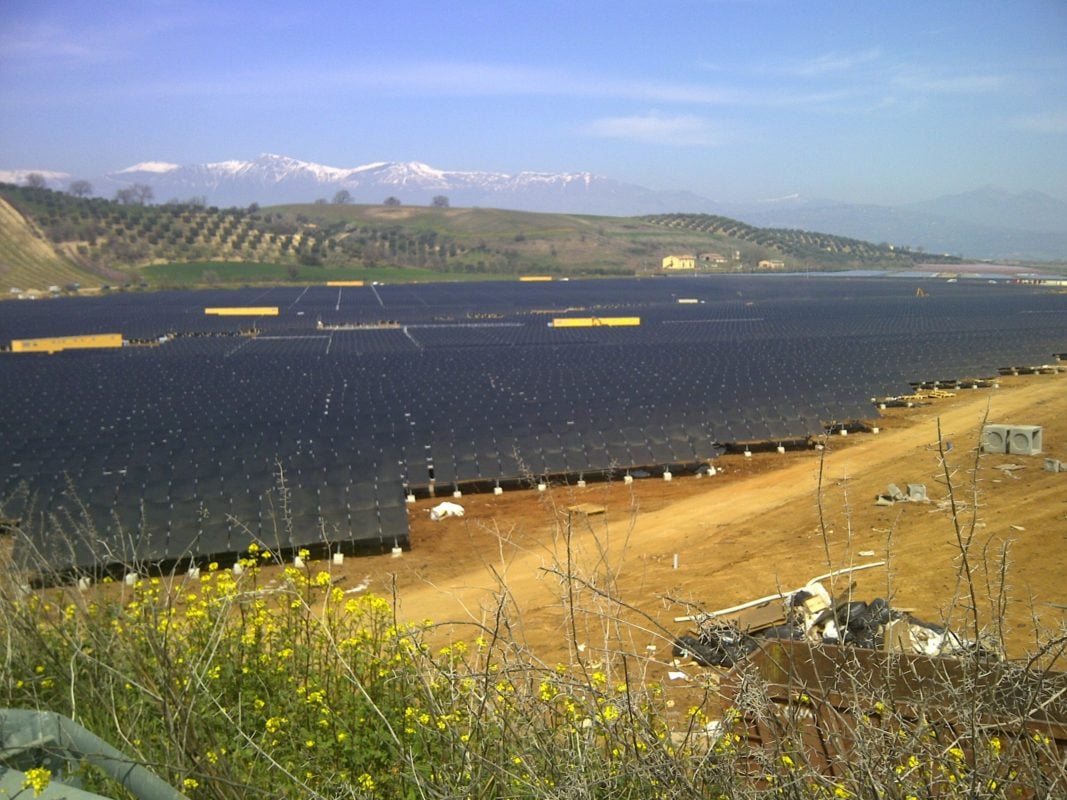 The Enel Group and Zambia's Industrial Development Corporation (IDC) signed off on a financing agreement for around US$34 million for the construction of the 34MW Ngonye solar plant in Zambia.
The financing includes senior loans of up to US$10 million from the International Financing Corporation (IFC), up to US$12 million from the IFC-Canada Climate Change Program and up to US$11.75 million from the European Investment Bank (EIB).
The Ngonye project, Enel's first power plant in Zambia , is located in Lusaka South Multi-Facility Economic Zone in the country's south. Enel will invest a total of US$40 million in the construction of the site, which is expected to generate around 70 GWh per year once completed.
The PV installation will be owned by a special purpose vehicle that will see Enel hold an 80% stake and the IDC holding a 20% minority stake. The project has also signed off on a 25-year power purchase agreement with Zambia's state-owned utility ZESCO.
Antonio Cammisecra, head of Enel Green Power, said: "The signing of this financing agreement marks an important step toward the start of an operational presence of Enel in Zambia, helping us establish a stronger foothold in the country. We will be contributing to Zambia's sustainable development through our renewable energy, leveraging on the country's abundance of resources and cooperation with reputed international and local partners within the framework of the Scaling Solar programme."