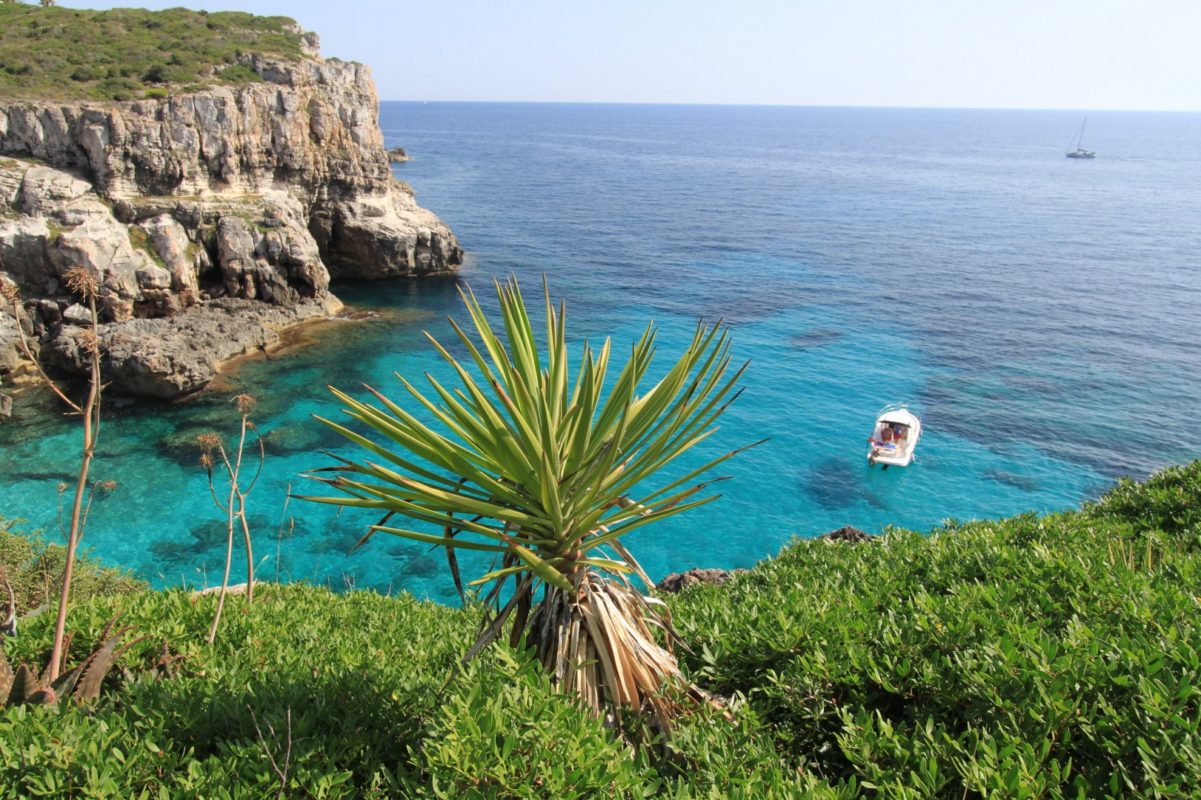 Enel Green Power is among the renewable players reaping EU regional funds to roll out solar PV projects across the Balearic Islands, as part of the territory's auction debut.
This week, the firm said it was one of the winners of the 326MW-plus auction held in October 2019 to foster solar in the Spanish archipelago, under the so-called SOLBAL initiative.
The scheme – launched in April by ministerial renewable agency IDAE – awarded 72.4MW in contracts to a solar pipeline Enel wants to install in the territory, according to the firm.
The developer said it will be investing to the tune of €60 million (US$66 million) in the 72.4MW Balearic portfolio, meant to generate a solar output of 114GWh every year.
The pipeline must, as do all 55 project winners of the Balearic auction, be fully deployed by 2022. Once operational, Enel's 72.4MW could unlock around 75,00 tonnes in CO2 savings.
The overall 326MW of PV backed under SOLBAL's first edition are split between the islands of Mallorca (256MW), Menorca (61MW), Ibiza (6.2MW) and Formentera (1.9MW)
This phase's 55 winners are mostly under the 5MW capacity mark and will be backed with nearly €40 million (US$44.2 million) in non-repayable grants from the European Regional Development Fund.
The auctioning push comes as a bid to green the electricity supply in the Balearic Islands, which are working towards steep renewable targets for 2030 (35%) and 2050 (100%).
The completion of the first 326MW batch alone would see renewables cover 10% of the archipelago's entire electricity needs, raising to 20% in Menorca's case.
The Balearic tendering milestones emerge as the broader Spanish market, in the midst of a policy reboot after months of political standstill, sees a last-minute rush around country-wide auctions.
Local media have documented solar's stampede to conclude projects in time with the deadline – late 2019 or early 2020 – set out by the renewable auctions of 2017, where PV reaped gigawatts' worth of contract support.