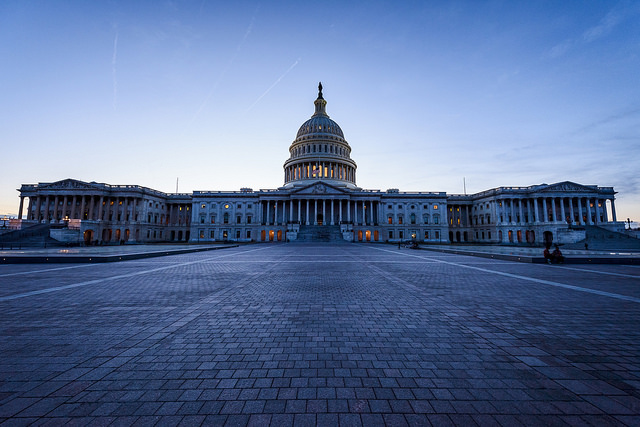 Arguing that energy storage is "critical to ensuring a resilient, reliable, cost-effective and sustainable grid", the Energy Storage Association joined with 52 other organisations to plead the place of storage in the Trump's administration's infrastructure priorities.
Penning a letter to Congress, the coalition of energy storage advocates asserted that any dialogue on enhancing and rebuilding infrastructure and modernising the grid must involve energy storage systems. Signing the letter alongside ESA's leadership were companies and groups including Johnson Controls, Lockheed Martin, 24m Technologies, AES Energy Storage, LG Chem, Enel Green Power North America, Green Charge, Greensmith, National Electrical Contractors Association, Panasonic, Parker Hannifin, Siemens, Stem, Sunverge, UL and several others.
"If you want to talk about grid resiliency, energy storage is part of that conversation. If you want to talk about load modulation, demand response, storage is a part of that conversation," Matt Roberts, executive director of ESA, told Energy-Storage.News back in February, noting the significant opportunity for storage in the federal government's expressed priorities.
Read the full story on PV Tech's sister website Energy-Storage.News here.